All posts by RickDange
»
New Orleans has bread some of the biggest rap artists in the game. One artist form New Orleans that has put in a lot of work and stayed relevant throughout the years is Kidd
Read More

»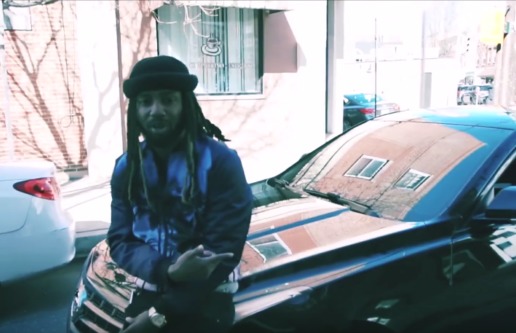 One of the biggest rising artists in the battle rap world just dropped a dope new video, showing that he's more than just a battle rapper. That artist is Philly's own K.Walker. Checkout his
Read More

»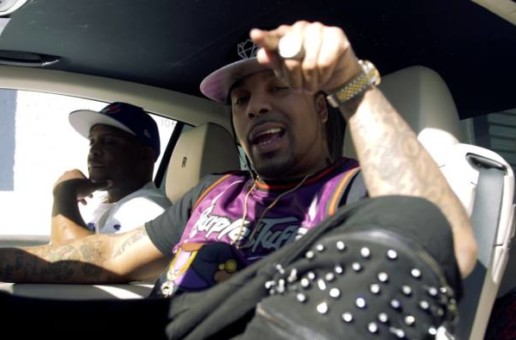 WORLD PREMIERE Kilogram slides thru Texas to trade bars with Houston rap Legend LIL FLIP. Check out the (IN-STUDIO VIDEO) "GET YA MONEY UP". This was shot and directed by @reallyfe_jeff at RLP Studios
Read More

»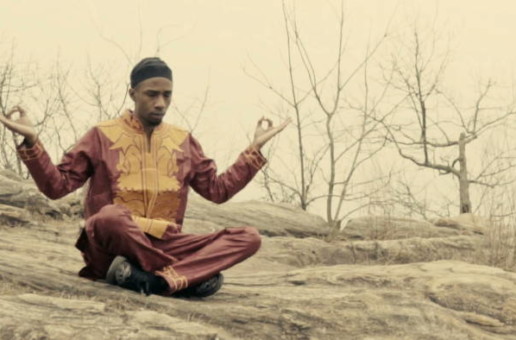 Song written and performed by BOREGARD. produced by Breitling Beats. A Planet Shubh Production stream the song here: https://song.link/us/i/1446681580 follow BOREGARD. for more updates Find the music here: https://songwhip.com/artist/boregard Instagram: @therapgamebojackson Twitter: @elbomoloco YouTube:
Read More

»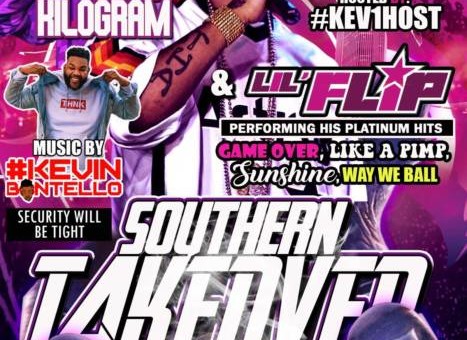 On May 17th, Lil Flip & Kilogram take over New Jersey for their "Southern Takeover" show/concert!! The event starts at 10pm and takes place at "IL PORTICO LOUNGE" located at 273 US RT 130
Read More

»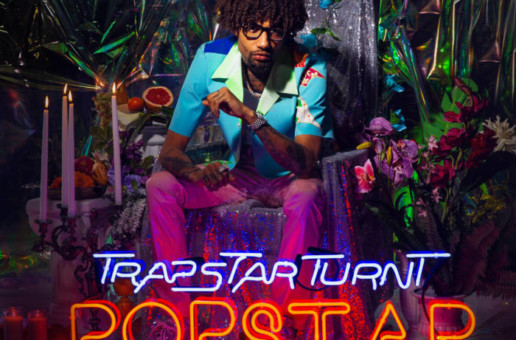 Finally the wait is over!! Today PnB Rock has officially released the preorder link for his new project "TrapStar Turnt PopStar"!! Click the link below to order the project NOW!!
Read More

»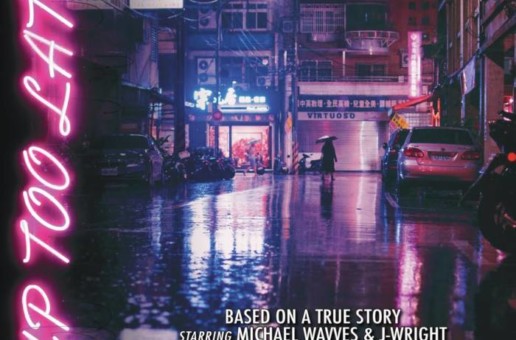 Fresh off the release of Michael Wavves EP "Nights on Vine", Lancaster, PA based artist Michael Wavves and New Hampshire rapper J-Wright connect on the 'Awake At Midnight' Anthem "Up Too Late." This track
Read More

»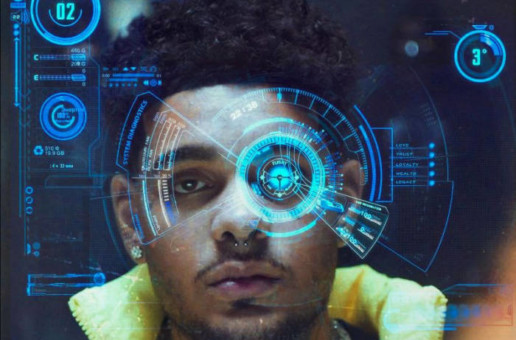 Today, Smokepurpp blesses his fans with his record and video for his song "Remember Me". Flashing a facility with delicate songwriting, Purpp shares "Remember Me," the beating heart of the upcoming EP. Inhabiting a
Read More

»