All posts by RickDange
»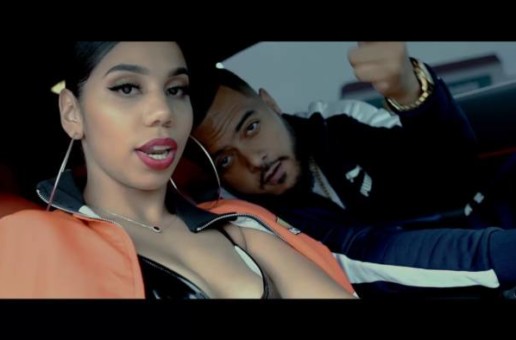 C-Mil$ links up with Akin Filmz to drops his highly anticipated video for "Whoa".  The dope video brings NY to Life and is just a sample of what's to come from C-Mil$, Checkout the
Read More

»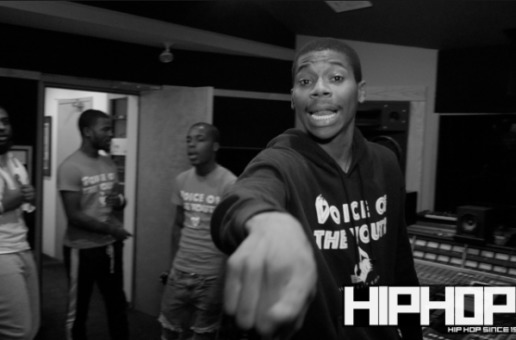 In the last 12 months, Philly has really stepped their game up with a lot of talented and focused new artists. One artist that definitely is making his mark in the city and around
Read More

»
Nino Row changes the game with first ever concept mixtape! Checkout his new video featuring COR.ECE called "Watch Me Do My Thang"!! Directed by Teddy Knock. Twitter :@nino_row Instagram: @Nino_Row Instagram:
Read More

»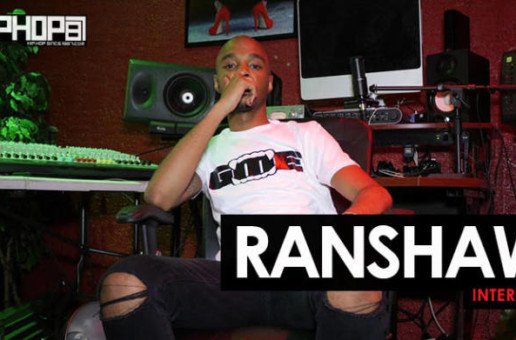 Uptown Philly is one of the most slept on areas in Philly when it comes to music, but one artist has been on his grind and is determined to put Uptown on his back.
Read More

»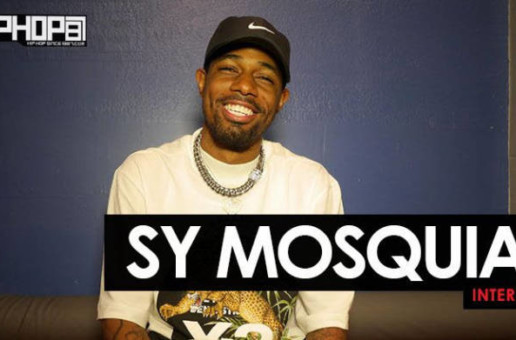 Philadelphia has always been a city known for producing talented artists and true hustlers. To make it in Philly you have to stay focused on your goals and have more than one grind. One
Read More

»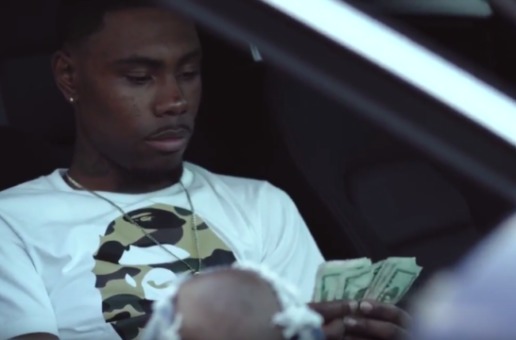 Tye Henney links up with hitmaker Maaly Raw and director Rook to release his new smash "Real Life". Checkout the video below!! https://www.instagram.com/tyehenney https://www.facebook.com/Tyehenneymusic Tweets by TyeHenney Copyright (C) 2018 7ev Muzik. — Powered
Read More

»
Philly is a city full of talented artists fighting to make it out. One artist that has been making dope music and is on the path towards success is North Philly's own Mamba Cinco.
Read More

»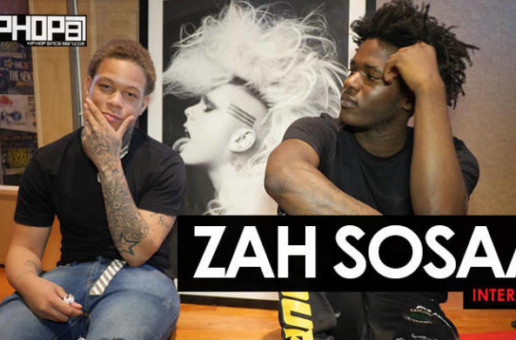 In 2018 it feel like the youth have really taken over Philadelphia's new emerging music scene. One young artist that is paving the way in Zah Sosaa. Hailing from North Philly, Zah Sosaa has
Read More

»