All posts by RickDange
»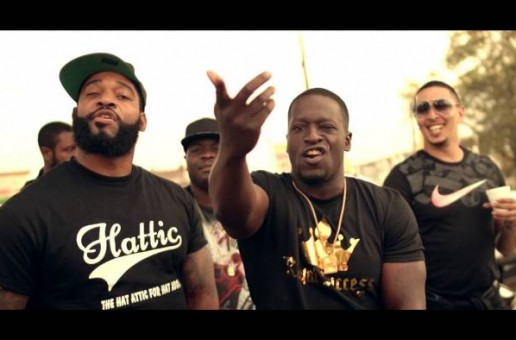 Philly is a city that has always been known for having great street rappers from all parts of the city. One of Philly's veteran street rappers that has always been heating up the scene
Read More

»
State Property member Gunna (AKA Young Chris) just released a crazy freestyle called "Married to The Game". Gunna knew his fans would love this freestyle so he made sure to drop a visual aswell.
Read More

»
OBH has been on a nonstop grind ever since Birdman gave AR-AB and his team the Cash Money cosign. OBH's 2nd in command, Dark Lo, hasn't been wasting anytime and has been consistently putting
Read More

»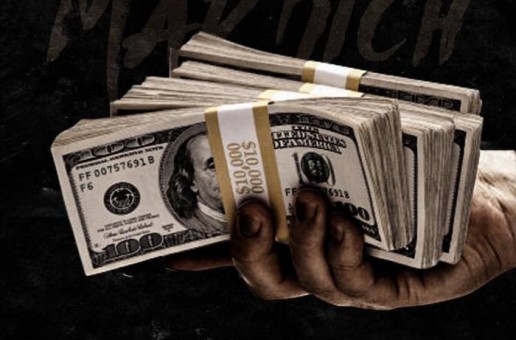 South Philly's favorite young bul is back with a new record for the streets!! Do 4 Self Entertainment artist Nizzy strawz just released his latest song "Mad Rich" which is produced by D Stacks.
Read More

»
Chris Rivers was recently on the BET HIp-Hop Awards cypher and he killed it! Now he is back with his new single called "Chose Me" produced by hitmaker London On Da Track. The single
Read More

»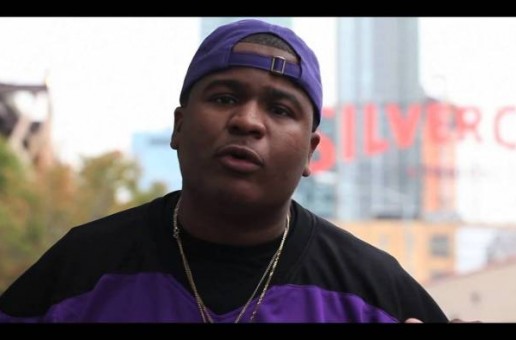 DNA drops a new freestyle for week 2 of his "SILVER CUP MONDAYS" over Mobb Deep's Survival of The Fittest". Chreck out the video below and be on the lookout for DNA's "Silver Cup"
Read More

»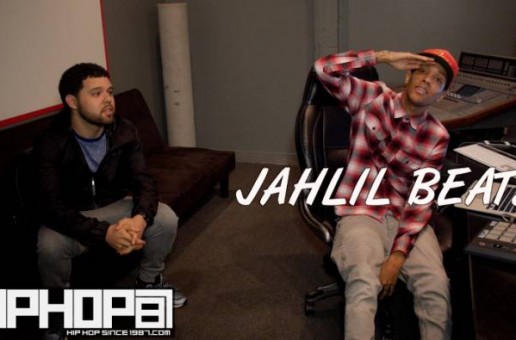 HipHopSince1987 & Break It Down Present "Behind The Boards" Hosted by Cruz. "Behind The Board" is a series that was created by HHS1987's own Rick Dange & BreakItDwn.com's own Cruz (Engineer for Meek Mill).
Read More

»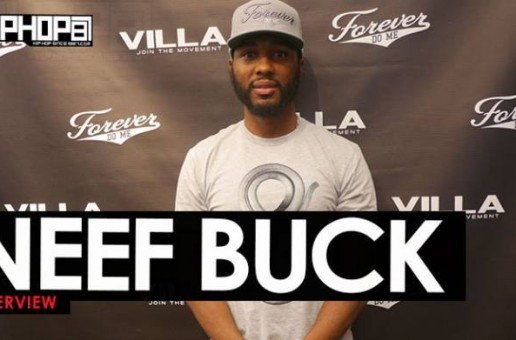 Neef Buck has been grinding hard since his State Property days of the early 2000's and continues to find some new niches besides just making music. We caught up with Neef outside of Philly
Read More

»