Videos
»
Although Rick Ross' upcoming album "Mastermind" has been pushed back until the beginning of 2014, the MMG captain released a dope remix for his first single off of "Mastermind" entitled "No Games" a few
Read More

»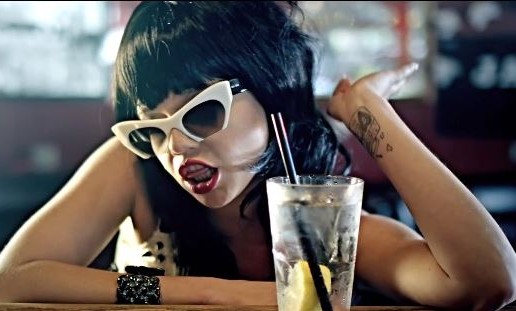 Nick Goossen directs Chanel West Coast's latest visual off her debut mixtape Now You Know. Watch the video for "Alcoholic" after the jump!
Read More

»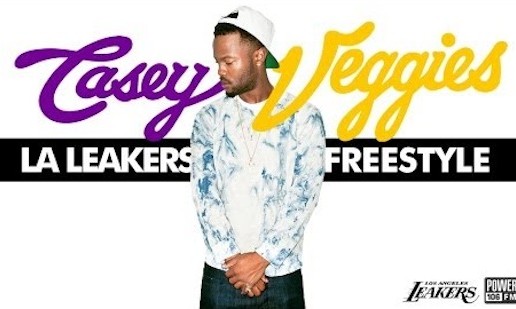 Casey  Veggies and LA Leakers hand deliver this exclusive freestyle for your viewing pleasure. Young Veggies gets busy!
Read More

»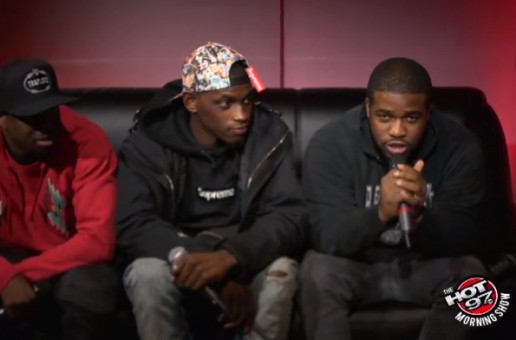 Watch below as A$AP Mob Talks Beef With Pro Era, Method Man collaboration and more with Hot 97!
Read More

»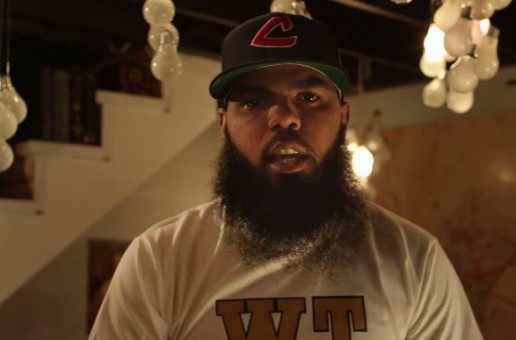 Maybach Music Group's most politically charged emcee Stalley liberates the Abe Vilchez-Moran & Jai Jamison directed visual for "Rasie Your Weapon". His Honest Cowboy project is out now! December is a month full of inspiration
Read More

»
Watch below as 2 Chainz talks Kobe Bryant, Hip-Hop shoe endorsements, his 5 top rappers and more with ESPN's Sports Nation!
Read More

»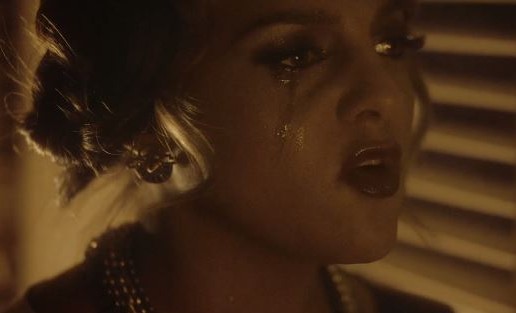 Off her forthcoming LP Friends & Lovers, Marsha Ambrosius recruits Ne-Yo for the visual experience of  their collaborative single "Without You". Check out video created to raise awareness in regards to the extremely relevant and
Read More

»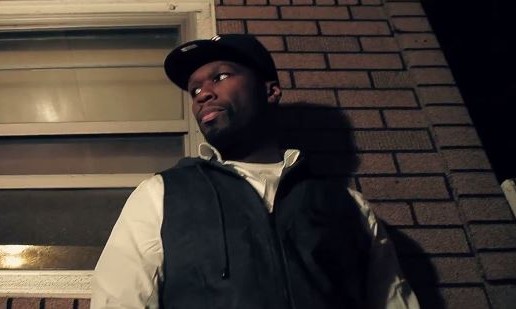 50 Cent offers up his visual remix to SZA's "Teen Spirit". With a new album on the way it's only right the Queens emcee connects with the TDE movement
Read More

»