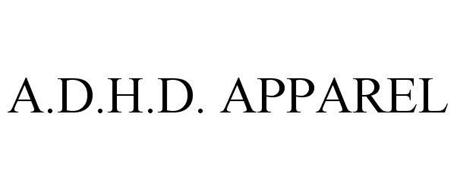 ∆DHDApparel started as a simple idea. That idea evolved into a vision. The vision wasn't to sell clothing, but to showcase our young generation's lifestyle and creativity. Our mission is scripted in our work and our art is just another avenue to spread our ideas.
∆DHD Apparel has no cliques; it doesn't belong to any specific type of individual. It's meant to be worn by people who refuse to be subject to the rat race, and instead continue to think 
outside the box
. Our goal is to encourage the thought of 
following your dreams
, and to dismiss the naysayers' opinions. We are all students of both our nature and nurture. Our environment is our canvas and it is our generation's duty to paint it with our thoughts and ideals.
 The sheep represents our society sleeping on our potential capability, counting sheep as a means of lulling oneself to sleep. The colors represent how colorful and vivid our minds can be if we apply ourselves. The motto ∆DHD is there to remind us to stay 'Always Determined, Highly Driven' no matter how far you have to reach to grab your dream.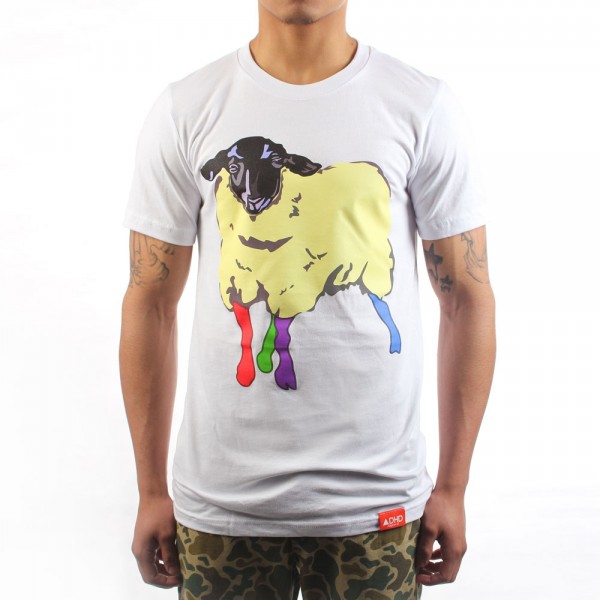 Classic Sheep Tee – White Retail: $26.50
Available in S-M-L-XL-XXL 
"The OG" wash in cold water with like colors. Do not bleach.
Spring 2013 Collection
Always Determined Highly Driven
© 2013, Eldorado2452. All rights reserved.