Projects
»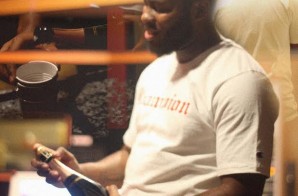 Hip-Hop artist Stiles is back with a special treat for his fans. Today, Stiles has released this new three track project entitled "A F3W From The 1". Listen to Stiles new 3 pack, 'A
Read More

»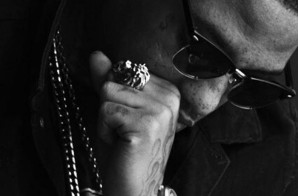 Street Dreams/ Hustle Gang's own RaRa has released his new 7 track project entitled 'I Am What I Am'. RaRa's new EP features new music with T.I and production by RaRa himself, Cory Mo,
Read More

»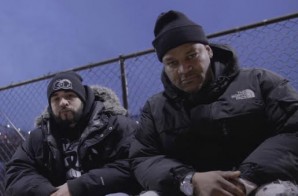 Allentown, PA by way of BX emcee, GQ Nothin Pretty heads back to his former stomping grounds, as well as the streets of Queensbridge, with one of the boroughs greatest exports, Tragedy Khadafi, in
Read More

»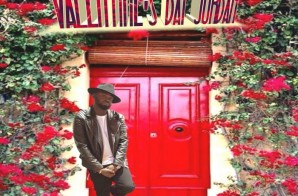 Amore King is from Louisville, KY by way of Kinston, NC and releases his new album "Valentines Day Jordan". Amore's sound is multi-layered with a flavor that can only be described as "smooth lyricism".
Read More

»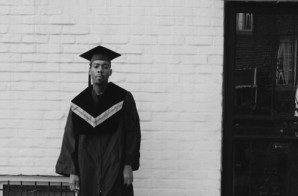 If you want to hear some dope lyrics over some classic hip-hop records a new mixtape was just released by hip-hop artist Ton3y. The tape is titled "Just A Thought" and this is some
Read More

»
Don Q has been heating up the streets and the internet for the last few months heavy! From multiple records with A-Boogie Wit The Hoodie to his feature on Meek Mill's DC4, Don Q
Read More

»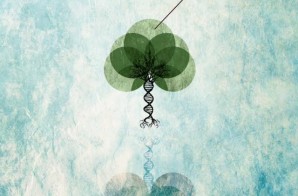 Javar Rockamore is a 27 year old hip hop artist, songwriter, and producer born in Little Rock, AK and raised in Memphis, Tennessee. He graduated from Lane College in Jackson, TN with a bachelor's
Read More

»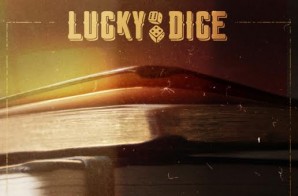 Boston Hip-Hop mainstay Lucky Dice has been a force in his hometown's scene for more than two decades, dropping a slew of notable mixtapes, singles, and guest features. And with M.O.S.A. (Memoirs of a Starving
Read More

»