In honor of Anita Baker on her birthday P3 Movement Presents: Antwan Davis x Producer Wes Manchild: – Anita Baker Soul Inspiration Album! Its a Must Hear!! See how Wes Manchild flips classic Anita Baker song/beats andAntwan Davis did each track justice with his creative lyrical ability. Perfect combination! Great Album!
Below is a short documentary on the project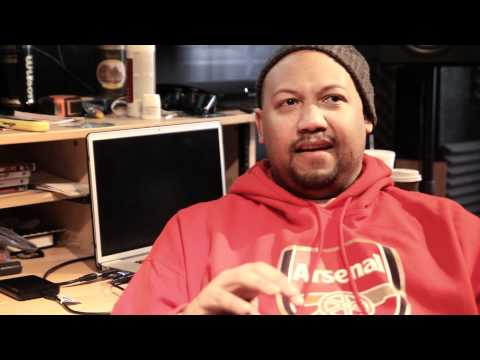 © 2012, Brandon Wyche. All rights reserved.