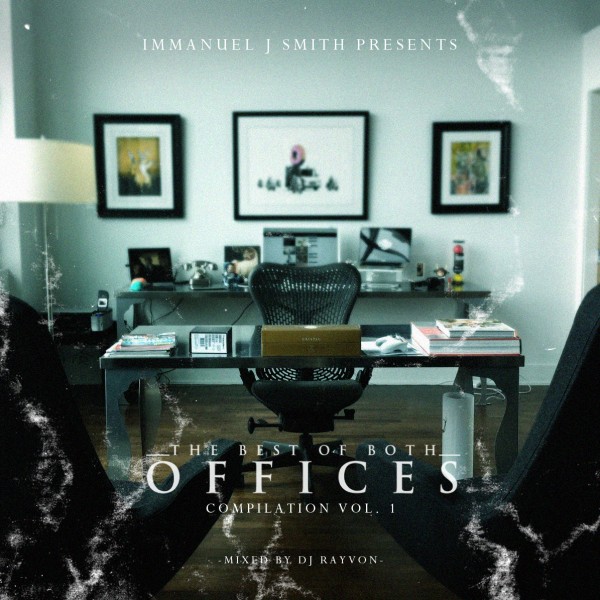 Shout out to the good people over at The Best Of Both Offices, LLC for releasing the first volume of their new compilation series, "Best of Both Offices Vol. 1″ which features 16 tracks with original music from Fly Union, Two9, Devin Miles and many more. Each compilation will showcase a collective of talented artists that are positioning themselves to make serious noise in 2013 and beyond. You can look forward to more original content coming from BOBO in the coming year. About the compilation, Immanuel Smith of Best of Both Offices writes:
"This project came together after I decided to create a compilation of artists that I've been connecting & working with over the past year or so. I thought it would be something different to bring to the game.
The project may not have the names you normally hear of but I consider all of these individuals featured on the project to be producers, rappers and singers that are on the rise in the music industry and have upcoming projects in 2013 that I believe you should look forward to. Thank you to all the people that were involved in the process of making this project happen. I hope you enjoy it. Peace!"
DOWNLOAD: Best Of Both Offices Compilation Vol. 1
via BoBO
© 2013, @BWyche. All rights reserved.