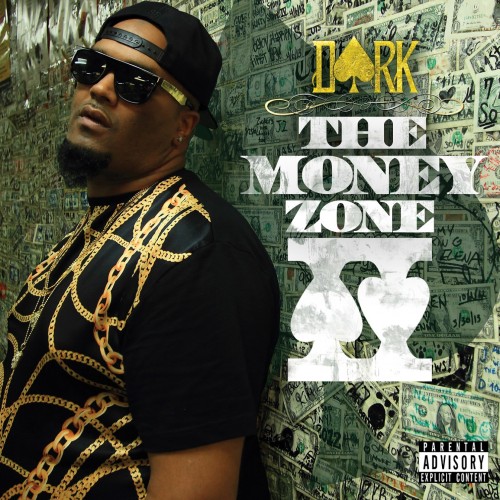 Dark is the embodiment of Hip-Hop. He is an authentic ghetto story teller whose rhymes are derived from pain, anger, lust and love. With the release of his first project "Lights Out" Dark solidified himself as The General of New York's Washington Heights(Uptown). The goal of his mixtape "The Money Zone II" is to continue showing the world that Darks story is one that needs to be told and heard. This project features guest appearances from Vado, Fat Trel, & Audubon as well as production from Vinylz, Chase N. Cashe, The SecretSociety & The Knockoutkingz, Dark has continued to maintain the consistent message that's defined him as an emcee thus far. "I just want the world to see our perspective and understand where we come from," says Dark.
DOWNLOAD: Dark – The Money Zone 2 (Mixtape)
© 2013, @BWyche. All rights reserved.