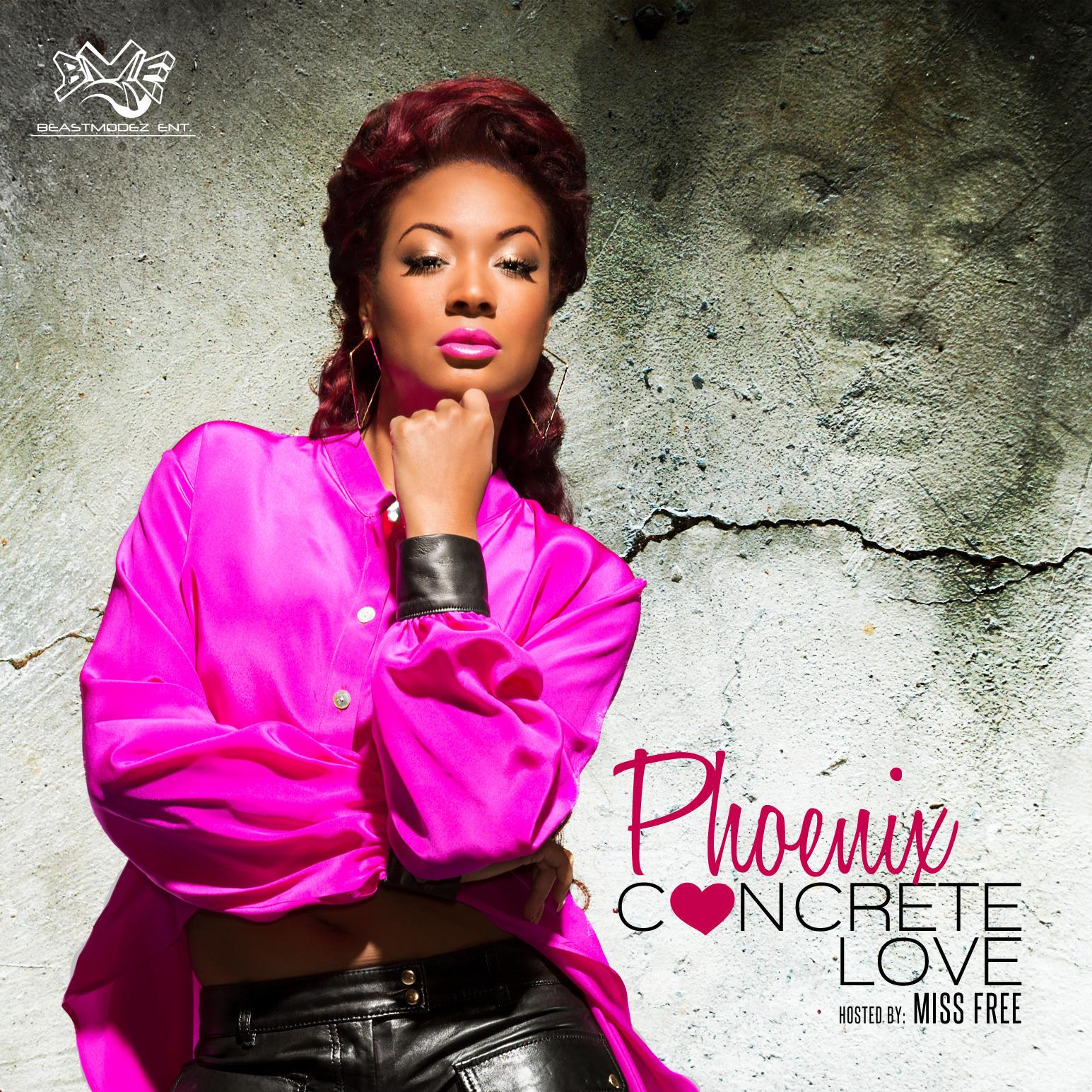 Boston Born now Philly Native RnB Songbird "Phoenix" has been sculpting her sultry voice since the tender age of five. after education at a local performing arts school,phoenix began collaboration with, NFL Super Bowl Champion, Raheem Brock and signed to his independent label Beastmodez Entertainment. Together, they quickly began work on her new mix tape "Concrete Love". They produced 12 raw, brutally honest tracks, including her hit single "Took A Shot". Now Residing in Philly, Phoenix begins her rise into music stardom. Reigniting the industry with her unmistakable voice, beauty, and ambition. Watch Phoenix perform her single "Took A Shot" & an acapella of Beyonce's "1+1″ live in Philly below:
The mixtape was named "Concrete Love" because the music talks about relationships that every woman can relate to.
DOWNLOAD: Phoenix – Concrete Love (Mixtape)
© 2013, @BWyche. All rights reserved.