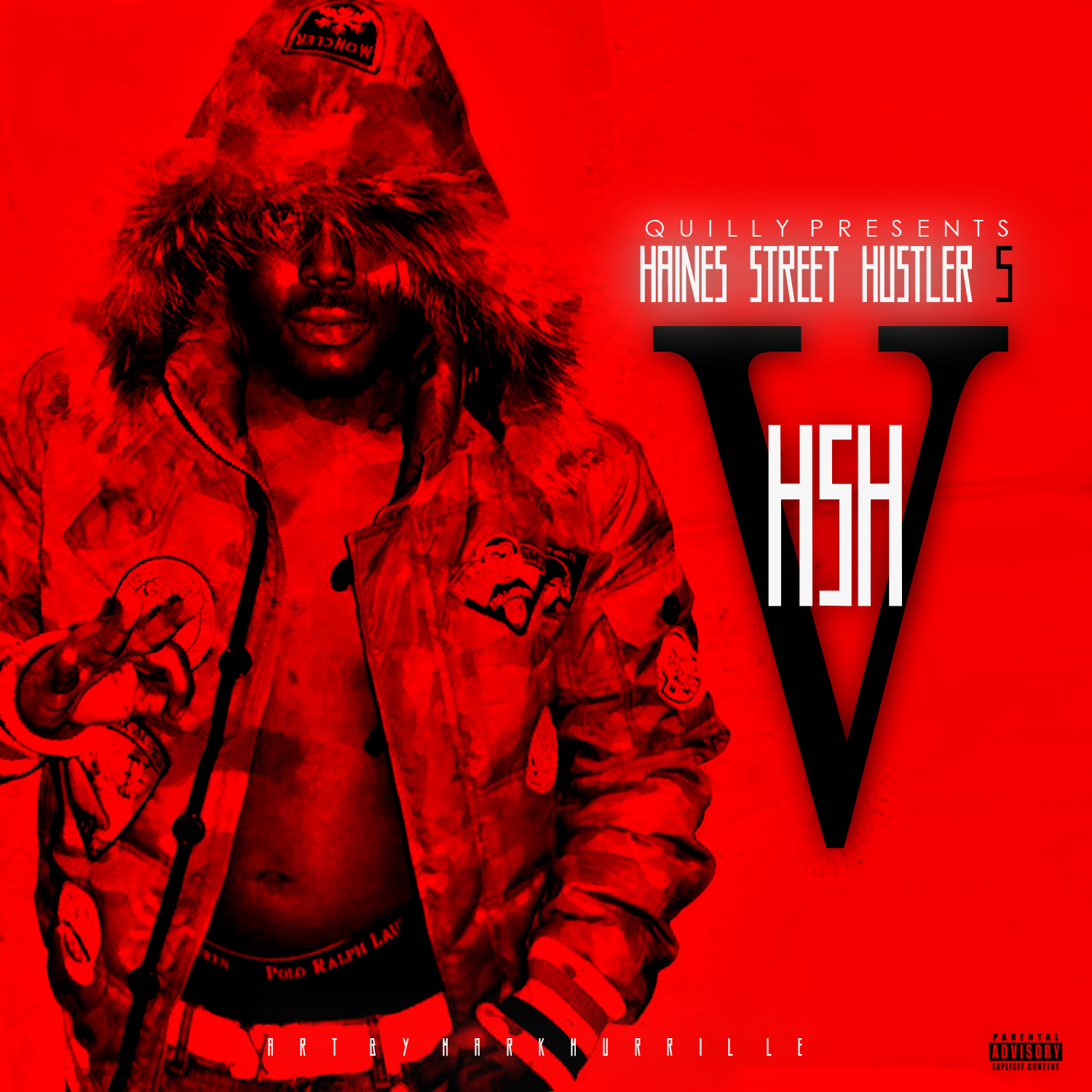 The highly new anticipated and long awaited project from Philly's, Quilly Millz "HSH V."
DOWNLOAD: Quilly Millz – HSH V (Mixtape)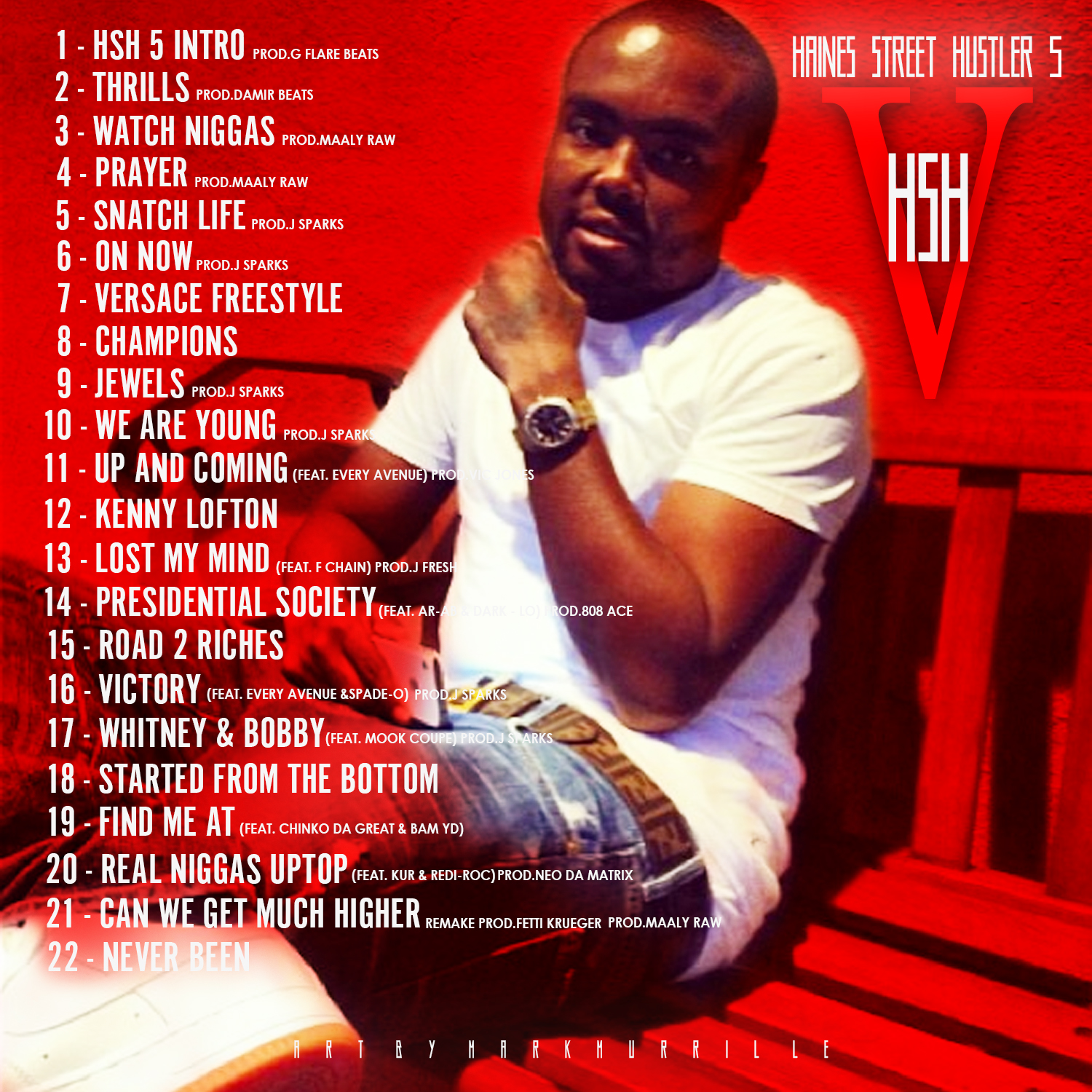 Quilly sits down with HHS1987 to talk about several things. First being his name change from Quilly Millz to Quilly. He also talks about his new manager, Life Brown, and his new independent deal with On Deck ENT. He also talks about the differences between his mixtape titles from "Im Rapped Out", "Haines Street Hustler" and "New Wave." He talks features & production on the HSH5 mixtape. HSH5 drops on August 22nd EXCLUSIVELY on HHS1987.com
FREE QUILLY MILLZ!!!
In part 2 of his HHS1987 interview, Quilly talks about his affiliation with OBH & AR-AB. Quilly also goes into details about what separates him from the rest of Philly artists, his HSH5 cover and release date. Quilly also surprises BWyche and Rick Dange on camera with a bottle of Rosé. #FreeQuilly
© 2013, @BWyche. All rights reserved.