Latest single off the People Like U$ Compilation that dropped here first back on Nov. 16 this is something for the streets!!! This is SO INTENSE!!! Download link and music player after the jump….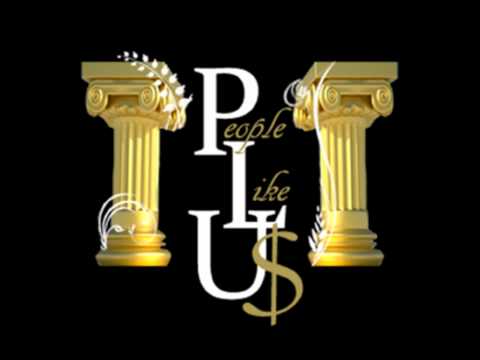 Dana Black x Rediroc "Menace 2 Society" download
Follow The Movement:
@PeopleLikeUs_
peoplelikeusmedia.tumblr.com
youtube.com/peoplelikeusmedia
© 2011, CDiddy. All rights reserved.