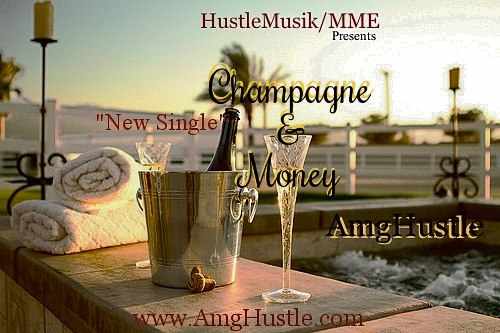 After receiving quality feedback from his latest project AZ Chill'n, AMG Hustle is back with a new joint for the streets of AZ. Be sure to follow the homie on Twitter and check out his official website.
DOWNLOAD: AMG Hustle – Champagne & Money
Visit AMG Hustle Official Website
© 2013, ElevatorMann. All rights reserved.