#THESNEAKSISWATCHING
Virginia Hip Hop Artist, Amir Driver (A. Driver), has gone over and beyond with this move!! A Hip Hop Musical covering the sneaker culture!?  Well, he didn't call it that.. But I did.. So yes, A. Driver made a Hip Hop Musical and I love it!! I don't hear too many artists really taking the time and doing ANYTHING like this ..So he definitely gets props for innovation matched by skill. Salute.
Download The Soundtrack >>> The Sneak Tape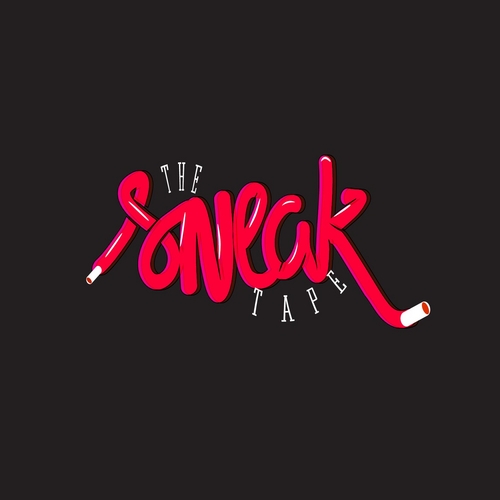 © 2013, Cymandye. All rights reserved.