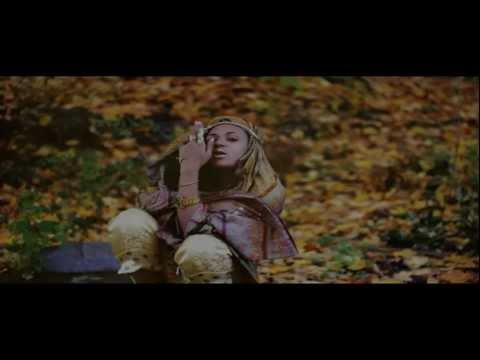 CAMILLE SAFIYA'S bold debut IMMORTAL SOULS was written on the banks of the Nile River in the midst of the Egyptian Revolution. Her militant world music paves the way for a new age of truth, rooted in the revolutionary sounds of Bob Marley's Rebel Music.
Follow
Camille Safiya (@CamilleSafiya)
L.atasha A.icindor. (@UCanCallmeLA)
Video Directed by
FRED.FOCUS. (@IamFredFocus)
© 2013, @MACK_aroni. All rights reserved.