0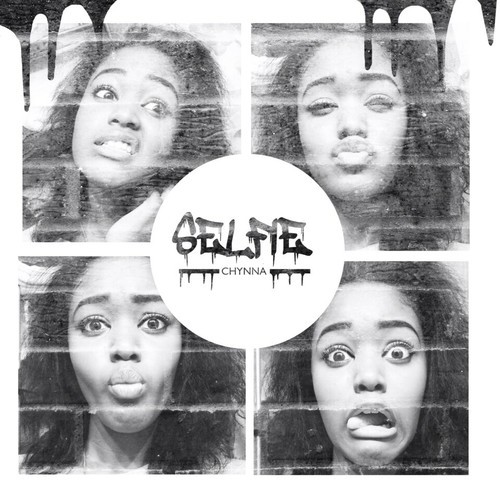 Chynna Rogers , The newly christened face of Babylon Cartel drops a hit with here new track called "Selfie" showing her lyrical prowess on vintage beat!!!
Chynna says:
Premiere song composed atop one of the greatest hip-hop instrumentals of all time, used by the Gawd busta rhymes for everything remains raw.

I called it selfie because I was basically creating a visual of myself with my words. I think it's dope, you should think it's dope. Yup.