0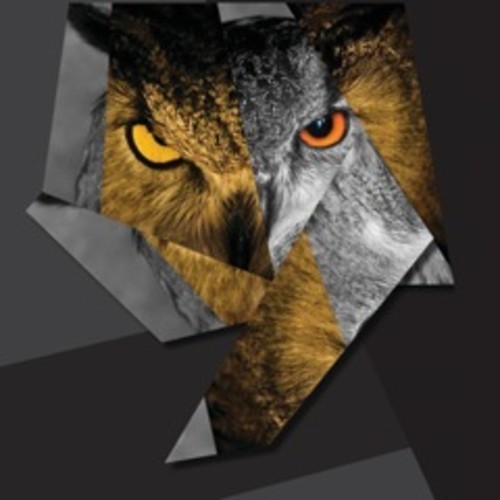 The part I love most is they need me more than they hate me, so they never take shots I got everybody on safety.

A couple albums dropped, those are still on the shelf. I bet them sh!ts would of popped if I was willing to help.

I made Forbes list nigga , F*** your list, everything is looking gorgeous.