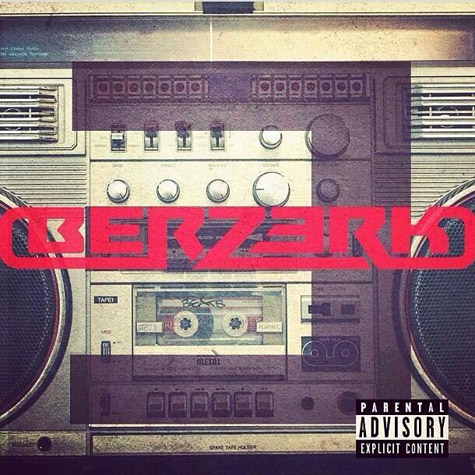 BUY on iTunes | Here.
On the eve of Big Sean's highly anticipated Hall Of Fame album release ( absent of the viral Kendrick Lamar & Jay Electronica assisted "Control" single), Eminem decides to let loose what appears to be the debut effort off his forthcoming Marshall Mathers 2 LP, appropriately titled "Berzerk". The track features Rick Rubin's signature rap/rock instrumentation and takes us back in time with a flow remnant of a young Slim Shady. Check out the new track above and the trailer for his new album below!
© 2013, @quinelleholder. All rights reserved.