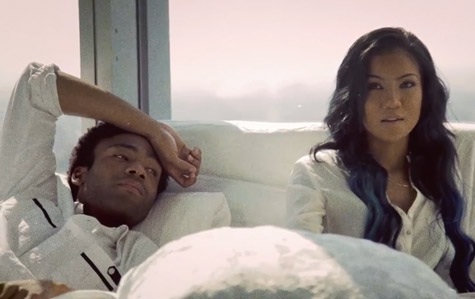 Los Angeles songstress Jhene Aiko releases the video for her new single, "Bed Peace," off her upcoming EP Sail Out. The video, which features Childish Gambino, pays homage to Jon Lennon and wife Yoko Ono's Bed-Ins For Peace during the Vietnam War.
Sail Out is scheduled for release on November 12th.
Check out the video for "Bed Peace" below.
© 2013, @FawnRenee. All rights reserved.