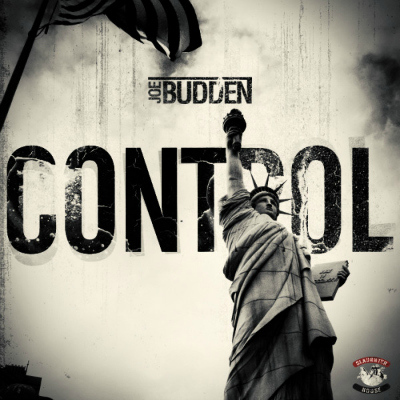 Joe Budden wasn't offended by Kendrick Lamar's "Control" freestyle but he mentions some other rappers in his freestyle including Meek Mill.
Run up on Meek with the silencer, nigga quiet down
Then ride off with his intro playing
Cause I get hype to that shit dog I ride to the shit
With nightmares, I wanna be at the root of em with the mag off
Know he love Philly so I'm leavin' him with Black Thoughts
You talking bars niggas better get help
They put they guts all on the track, still they never get felt
Lot of lower tier rappers tryna rep for they belt
Nigga it's levels to this, dog you said it yourself
But check it, when it comes to control, I might of lost a bit
Law abiding citizen style I'm coming for all of it
Running in your studio engineer that recorded it
Yes men that supported it, any blog that reported it
Any artist he tour with, snuff whoever bought the shit
Whoever thought of it, his mentor whoever taught him it
Interrupt with a sneeze, hiccup, fart, even cough or lick
If I got it twisted you coming to contort the shit
But the irony, y'all all inspire me
Y'all in a spot a lot of us aspire to be
© 2013, @BWyche. All rights reserved.