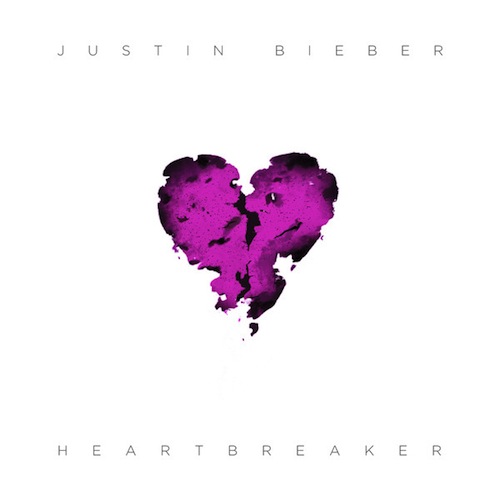 Justin Bieber releases his new song "Heartbreaker" from his weekly #MusicMondays series. He will release a new track every Monday for ten straight weeks leading up to his Believe movie. Here is what he said about his record.
It's a song for people going through a heartbreak—like I was when I wrote it. It means so much to me to be able to share what I was, and still am going through, with my fans. I'm very proud of this song and I hope it gives my fans some insight into my heart.
© 2013, @BWyche. All rights reserved.