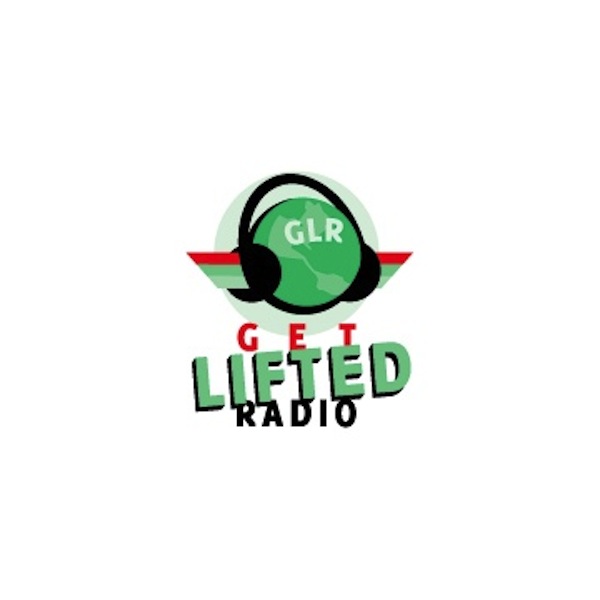 Tune in today at 12 NOON EST to GetLiftedRadio as we play the contestants of (3-1-13) HHS1987Freestyle Friday. This Week's Beat was produced by Cardiak (@CardiakFlatline).
Each and every Friday, HipHopSince1987.com will post an instrumental on the website for ANYONE TO DOWNLOAD. All artists whether its rap, r&b, pop and etc are encouraged to download this week's instrumental and return it to Submissions@HipHopSince1987.com or HHS1987Submissions@gmail.com by 10pm Thursday with at least 60 seconds of a their rap, them singing, or whatever it is that they do on that track. Please include a image and your social media information along with the track you submit . No Freestyle should be longer than two minutes. (Any song longer than 2 minutes may not be posted that week)
This Week's (3-1-13) HHS1987Freestyle Friday contestants are:
Razor & Plus Tax
GetLiftedRadio is a hip-hop based talk show that plays original music from artists on the brink of success, while exploring a variety of issues in sports, politics and culture. The show has interviews with players in the the music game industry and it also keeps people informed of current events happening in music and entertainment.
Get Lifted airs every Monday, Wednesday and Friday 12Noon – 2PMEST. Listen Live and make music request by calling 646-929-1703. Also make sure you Follow @GetLiftedMedia on Twitter.
Looking for radio spins or advertising Send music and information to getliftedmedia@gmail.com and Download previous episodes of "Get Lifted" on iTunes under the "Podcast" section.
Visit and check out HipHopSince1987.com. For HHS1987 submissions send music to HHS1987Submissions@gmail.com Follow @eldorado2452 @Getliftedmedia @HipHopSince1987
TUNE IN AT 12 NOON: GetLiftedRadio (3-1-13) HHS1987 Freestyle Friday

© 2013, Eldorado2452. All rights reserved.