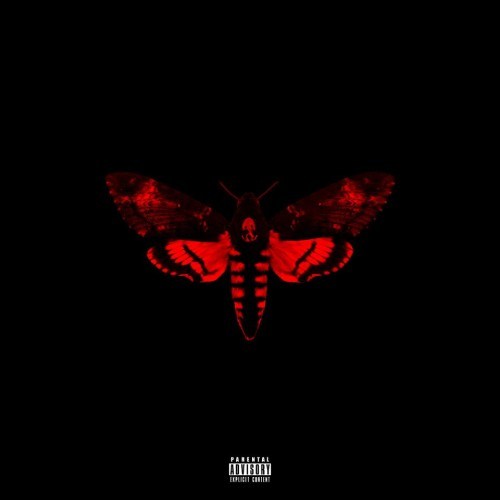 Here is the mastered version of Lil Wayne's "Rich As Fuck" featuring 2 Chainz, produced by T-Minus. Expect this and more off his I Am Not A Human Being II album. You can pre-order the album now on iTunes, but it drops March 26th.
[audio src="http://hiphopsince1987.com/wp-content/uploads/2013/03/Rich-As-Fuck-Ft.-2-Chainz-Prod-by-T-Minus.mp3" options="controls" id="header-audio"]
© 2013, Brandon Wyche. All rights reserved.