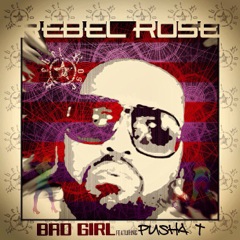 Virginia music is so innovative, I love it!! This song is different as hell… in a great way! It's a funky fusion of hip hop and soul, fused with rock and roll.  Introducing, Rebel Rose.
Download Bad Girl ft. Pusha T: HERE
Produced by Rebel Rose & A-Dot (Team Trilogy)
Label: The Liaison Group/Violator Mgmt.
Want some visuals to accompany the song? Check out this video!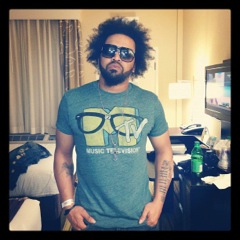 © 2013, Cymandye. All rights reserved.