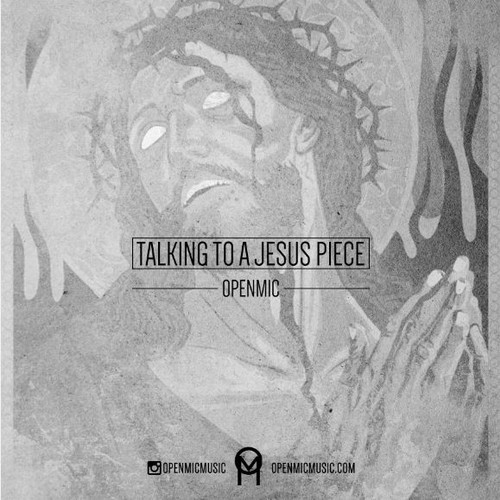 OPENMIC releases a new song in anticipation for his upcoming project FOR THE REBELS 2.  "Talking To A Jesus Piece" is both captivating and iconic as Openmic holds a discussion with a diamond encrusted personification of glory.
His conciousness is paralleled with a young relevance that you have to hear to fully understand. The playback value on this one is as high as ever he has a conversation with one of hip hop's biggest symbols. Listen to "Talking To A Jesus Piece" below.

© 2013, Eldorado2452. All rights reserved.