Music
»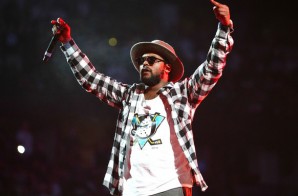 VFILES caught up with ScHoolboy Q while he was touring in Europe. They travelled causally through the park and discussed a few subjects like how things came about early on in his career, collaborations on
Read More

»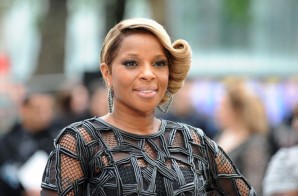 In an inteview with The Guardian, Mary J. Blige let us know that she's been overseas in London for the past month looking for some inspiration to begin working on her new album.
Read More

»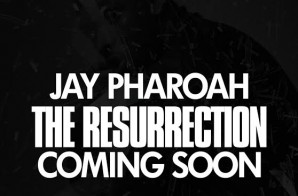 As hear gears up for the release of his forthcoming body of work entitled The Resurrection, comedian and Saturday Night Live cast member Jay Pharoah trades in the spoofs for the booth on his
Read More

»
Riff Raff and Action Bronson are 'Rookies Of The Future' on their brand new DJ Skee liberated collaborative effort. Stream the Alchemist produced track after the jump!
Read More

»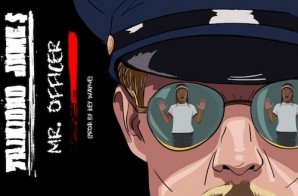 I feel like we are all fighting to stay alive. Not just from the Police but just from each other. In my opinion kids see more of US killing US than the police killing
Read More

»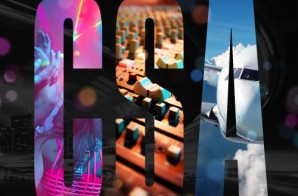 Taken from DJ MLK's new Goodnight Don't Exist In ATL: Clubs Studios Airports project, T.I. delivers his rendition of Nico & Vinz 'Am I Wrong' single. Stream it and download it below! DOWNLOAD – T.I. x
Read More

»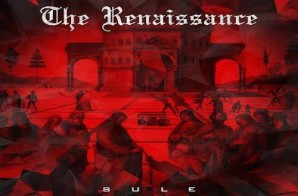 An offspring of Hip-Hop's golden era, New Jersey's own Sule unveils his brand new single titled 'World Of Sin'. Displaying a sense of cool laid back lyricism, Sule waxes poetic about the ills and
Read More

»
Producer Resource connects with LA native and Blood Money recording artist D.U.B.B. for their latest collaborative effort entitled 'Come & Go'. Stream and download the new track from the West Coast emcee after the
Read More

»