Music
»
As Ne-Yo's latest album 'Non-Fiction' continues to pick up steam on iTunes, one of our generations greatest songwriters recruits Trey Songz, The Dream and T Pain for the remix to his single "She Knows"
Read More

»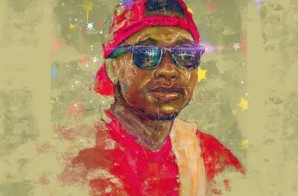 Brooklyn rapper Han Polo is back today with a new single/video entitled "Sky Walk." This track is the premiere single for his next project Skywalker dropping in the near future. Take a listen below!
Read More

»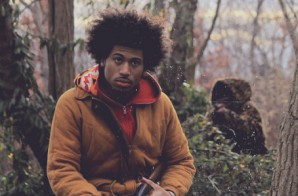 Jimi Tents is an East New York native who is looking to make his mark early in 2015. He opted out of college at 18 to chase his musical dream, and yesterday he
Read More

»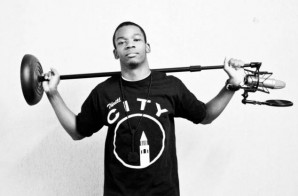 Listen below as JSWISS and producer U'Nique Music "Keep Shining" on their latest collaborative effort!
Read More

»
Ace Hood is "Mr. Nice Guy" on his latest freestyle interruption over A$AP Rocky's "Lord Pretty Flacko Jodye II". Stream it below! DOWNLOAD – Ace Hood x Mr. Nice Guy
Read More

»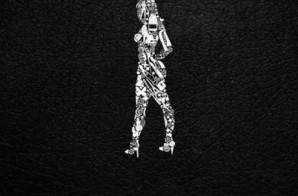 Kre Forch releases a freestyle for "Beautiful.
Read More

»
As his long awaited debut album 'Chain Smoking' nears, Gunplay let go a new freestyle single entitled 'Feel It In The Air'. Today we get the visual treatment for the track. Watch below
Read More

»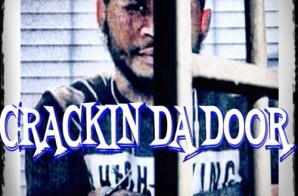 OBH's Shamoney releases a new record titled "Cracking Da Door.
Read More

»