Music
»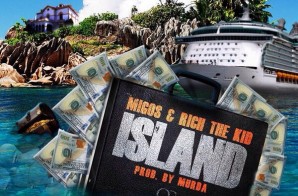 ATL's favorite trio, Migos join Rich The Kid for the Murda produced single, "Island". The track is the latest leak off the forthcoming Streets On Lock 3. Stream the fresh record after the break!
Read More

»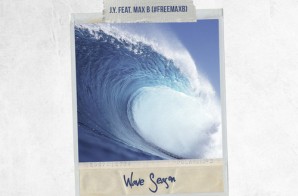 New J.Y. featuring unreleased vocals from Max B. J.Y.'s new project drops April 28th on WHOISJY.COM. DOWNLOAD – J.Y. x Wave Season Ft. Max
Read More

»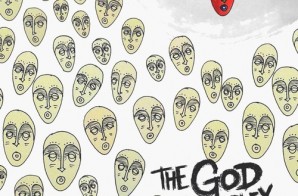 The day is finally upon us! After nearly six months of quietly releasing remixes, singles, and teasers, GoldLink's debut project The God Complex has arrived in its entirety. Only nine tracks long, The God
Read More

»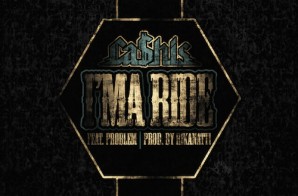 Ca$his & Problem join forces for the Rikanatti produced "Ima Ride", from his forthcoming Im Gettin Mine album. Stream the album after the break! BUY - Ca$his x Ima Ride Ft. Problem 
Read More

»
The title of the song is called "Burn". This time around, Robbie Casablanca borrows a classic beat from Nas (NY State of Mind) to showcase what he aims to be known for the most….BARS!!!
Read More

»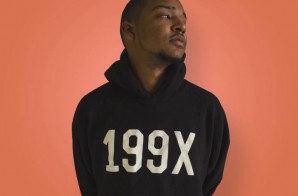 STREAM on DJ Booth | BUY on iTunes !! It's been almost a year since Kansas City-native and Distant Dreams Music first to bat released a project. Last year it was Watts Up that turn head with it's Watts R.I.O.T.
Read More

»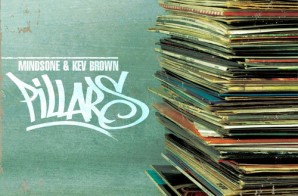 MindsOne & Kev Brown recruit Homeboy Sandman for their latest leak of their new Pillars project, "Pop". Stream the fresh record and purchase Pillars after the jump! MindsOne reunites with legendary Low Budget Crew
Read More

»
Today, Harlem's own Smoke DZA releases his highly anticipated new album. 'Dream.ZONE.Achieve'. The project comes 21 with tracks with features from Camron, Joey Bada$$, Ab-Soul, CJ Fly, Wiz Khalifa, Curren$y, Ty Dolla $ign and
Read More

»