Music
»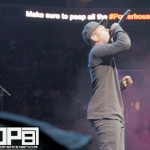 HHS1987 exclusive footage from Philly's Power 99fm Powerhouse 2013. TDE and West coast rapper Kendrick Lamar performs "MONEY TREES" and "BACKSEAT FREESTYLE" in front of a sold out crowd. This video was shot by
Read More

»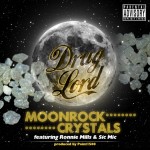 Drug Flow X Drug Lord Produced By 1500′s or Nothin's producer, PointGuard Featuring Sic Mic & Ronnie Mills Party Bitches x DJ Dirty Di
Read More

»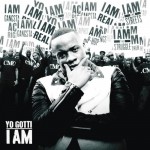 Yo Gotti & J.Cole leave the track in "Cold Blood" on their latest single from Gotti's upcoming I AM LP dropping November 19th!
Read More

»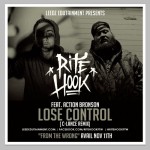 Action Bronson assist's Rite Hook on the C-Lance curated remix to "Lose Control". Check out the dope rendition below and be sure to pick up From The Wrong dropping Nov. 11th!
Read More

»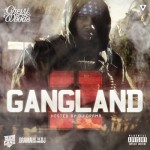 Taylor Gang OG Kev the Hustla aka Chevy Woods drops the second installment to his mixtape series Gangland. Features include Young Scooter, Juicy J, Wiz Khalifa, Compton Menace, Trinidad James and more. Check it.
Read More

»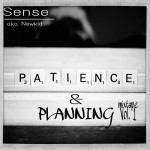 Toronto MC Sense aka Newkid released the first installment of his "Patience and Planning" mixtape series. The project is largely produced by Sense himself and features include Droop Dino and M-Deezy. Check it. #NoGimmicks
Read More

»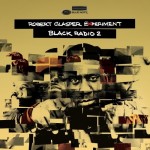 In anticipation of the release of Black Radio 2 on October 29th, Grammy-nominated pianist/composer Robert Glasper releases his latest eclectic collaboration with the help of Snoop Dogg, Lupe Fiasco and Luke James. Listen to
Read More

»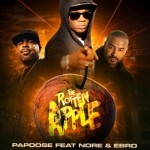 Papoose is back in the spotlight with his latest release, "Rotten Apple." The track, featuring N.O.R.E. and Hot 97′s Ebro, finds the New York MC speaking out about the lack of hometown love on
Read More

»