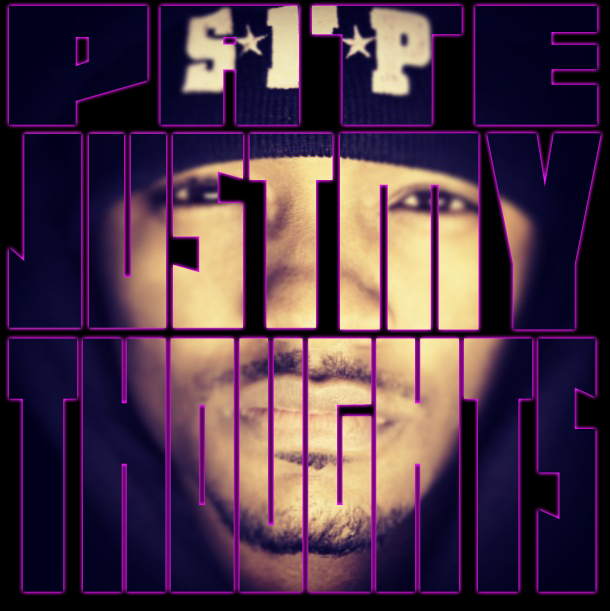 Pate addressed niggas not being original with bars like "boy you just be cloning whatever these niggas record, you taking their wave and you flipping it making it yours, originality wont cost you, but thats my opinion and MY THOUGHTS 2″
Here's something new from Philadelphia Native Pate Entitled "Just my thoughts 2″ produced by Spacehigh Reez. You can check out "Just my thoughts pt.1″ on his latest mixtape "features & freestyles" at www.spacehighmusic.com. Be on the lookout for more work from the Spacehigh duo onPate's upcoming EP "Horns & Halos", slated to drop later this year.
Website: www.spacehighmusic.com
Twitter: @Spacehighpate & @ReezSHP
IG: @Spacehighpate
Email: Patemusic@gmail.com
© 2013, @BWyche. All rights reserved.