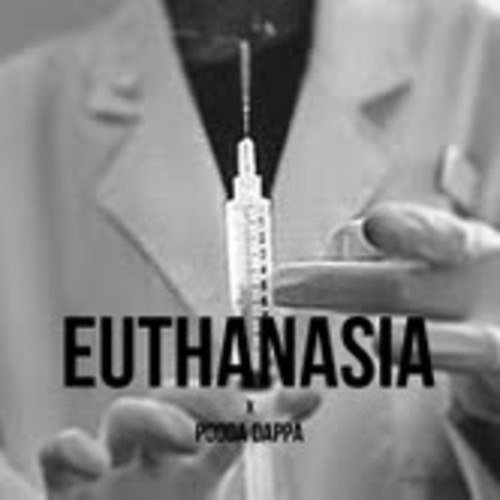 Pooda Dappa releases new lyrics over the legendery Rakim and Pete Rock "Euthanasia" instrumental. Euthanasia is defined as the painless killing of a patient suffering from an incurable and painful disease or in an irreversible coma. The practice is illegal in most countries.
Pooda Dappa's "Young With Options" album Coming Soon!
© 2013, @BWyche. All rights reserved.