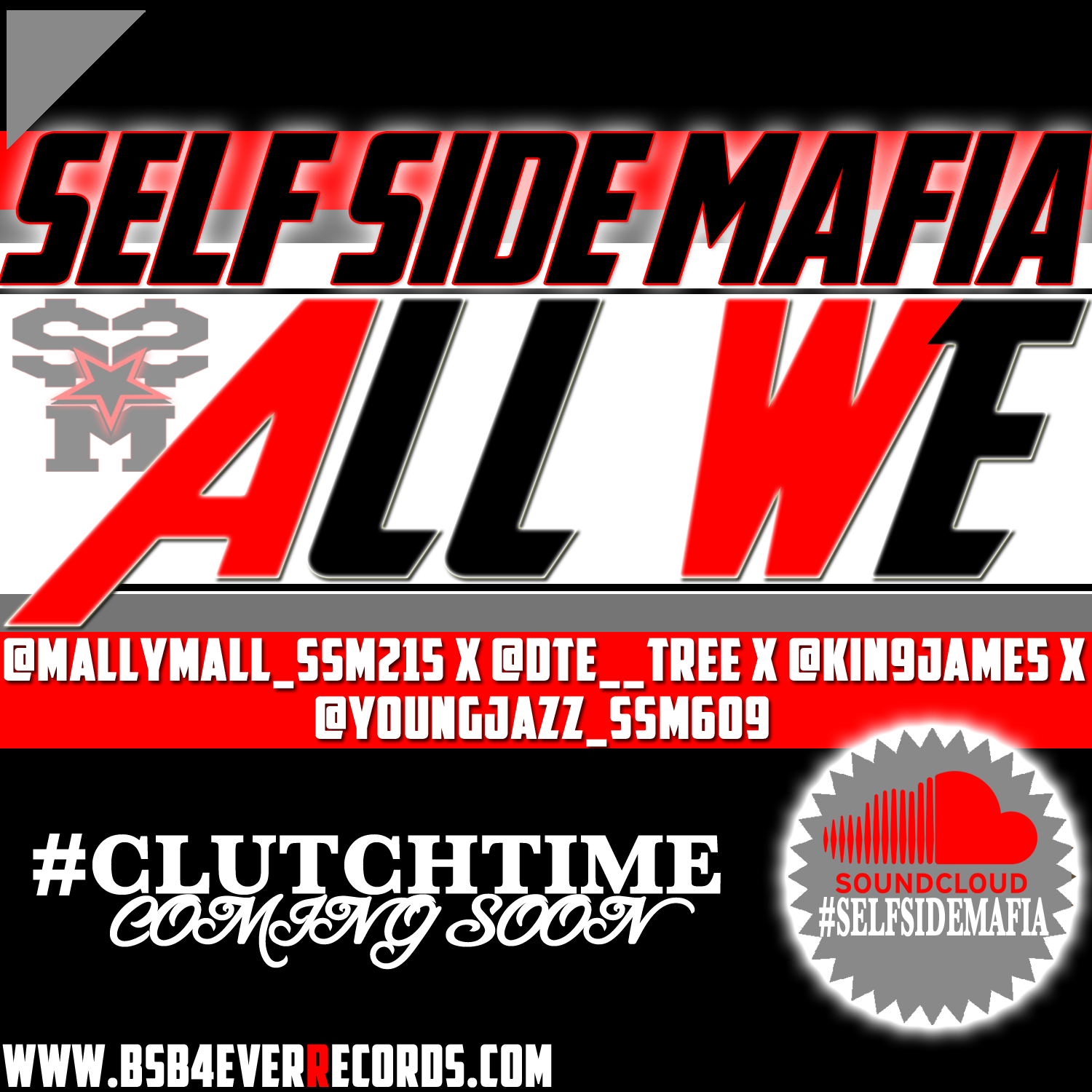 Another monster remix coming from "Self Side Mafia" featuring CEO/Song Writer Tree. Re-Make of Drake's "All Me." Displaying crafty wordplay and edgy lyrics from #$$M coming off of their recent success of #BLACKLOVE. The trio come together in the studio and bomb all the latest mainstream hits. Check out U.O.E.N.O remix on their soundcloud.
Follow $elf $ide Mafia on Instagram
Mally – @mallymall_ssm215
Young Jazz – @youngjazz_ssm609
King James – @kin9Jame5
www.bsb4everRecords.com
Tree – @DTE__TREE
Manny – @manny_ssm
Lil – @chill_lil40
© 2013, @BWyche. All rights reserved.