We broke this song in the Virginia market and ever since, people have been asking one by one, "Who's that?"  From artists to civilians.. When I first heard this.. I was like, "Yo, this sounds familiar" Cru – Just Another Case came to mind..  Being the analyst that I am, I played both tracks back to back and even dug into the original by Rhythm….
I love songs that are innovative..  this track is definitely one of those.  Producer, Point (1500s or Nothin)'s production revitalized a familiar sound, while,  Treie's lyrics directed our minds to a familiar place of content which many don't cover.  I love tracks that are detailed oriented from top to bottom, this one is it!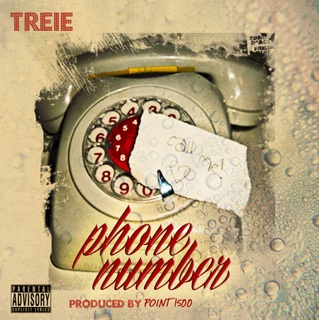 LISTEN
© 2013, Cymandye. All rights reserved.