Up & Coming
»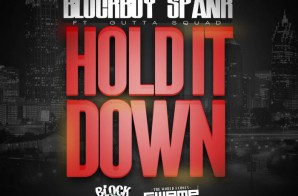 Be it the abstract rhymes of multi-platinum rapper  Lil Wayne, the Northern Flare of Jay -Z or the Southern Soul-drenched sound of the southern trend setter Young Jeezy right down to pioneering voice of LL Cool J, a talented
Read More

»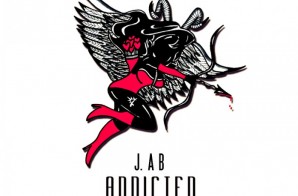 After releasing the visual for "Nite Moves" off of 'Bangers & Banghers' last month, J. Ab has come through with new music in the form of his latest single, "Addicted". Produced by Grammy-award winning
Read More

»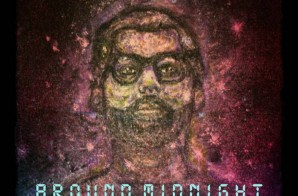 The Miami bred Around Midnight rapper drops a new freestyle over The Fugees classic "FuGeeLa". Does Art Morerahold his own against Lauryn, Clef & Pras? Check out the "FuGeeLa" freestyle and find out. Art Morera's "AroundMidnight" album available on iTunes
Read More

»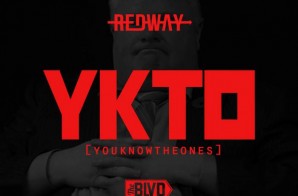 Redway unveils his WondaGurl produced single for fans and critics alike. Stream his latest audio contribution below! DOWNLOAD – Redway x YKTO (Prod. By WondaGurl)
Read More

»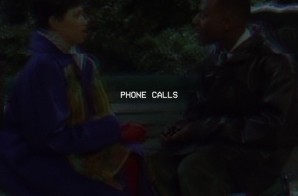 Back by some vocals from 90′s TV sitcom 'Martin', Eli Saf recruits his Ohhpe assisted single 'Phone Calls'. Stream the smooth track after the break!
Read More

»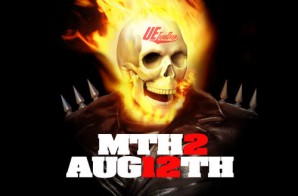 After dropping his "They Don't Love You No More" freestyle video with Reed Dollaz last week, Hollowman returns with his intro track. The intro is called "Burn Something" and its off his upcoming Mr.
Read More

»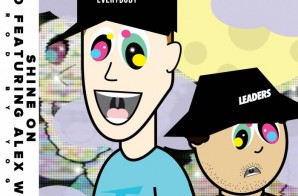 After dropping "Grow Up" featuring Finally Famous rep Earlly Mac at the top of the year, TIMO has been laying all the groundwork for his upcoming full-length release. Featuring Chicago rapper Alex Wiley, TIMO's
Read More

»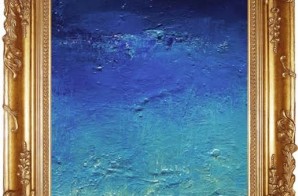 Listen below as Bugus reflects on his life and recent successes with a soulful jam he calls 'Trippin'. Stream the new track which showcases his nonchalant flow and harmonizing talents below!
Read More

»