By looking at him, you would never guess where Cobe High is from…. Nope, not Florida.  No, not Atlanta either.  Cobe High is from Smithfield, VA.  Now, you may know Smithfield for their bacon, ham, or anything related to pork.  It's always those small towns in Virginia where you can find talented gems lurking in the trenches.  Get familiar with Cobe High..
"I'm from the city where nobody gets heard of… even God hardly ever gets heard from.. Only time we goto church is when the hearse come.  Another young mother screaming bloody murder.. " – www.cobehighmusic.com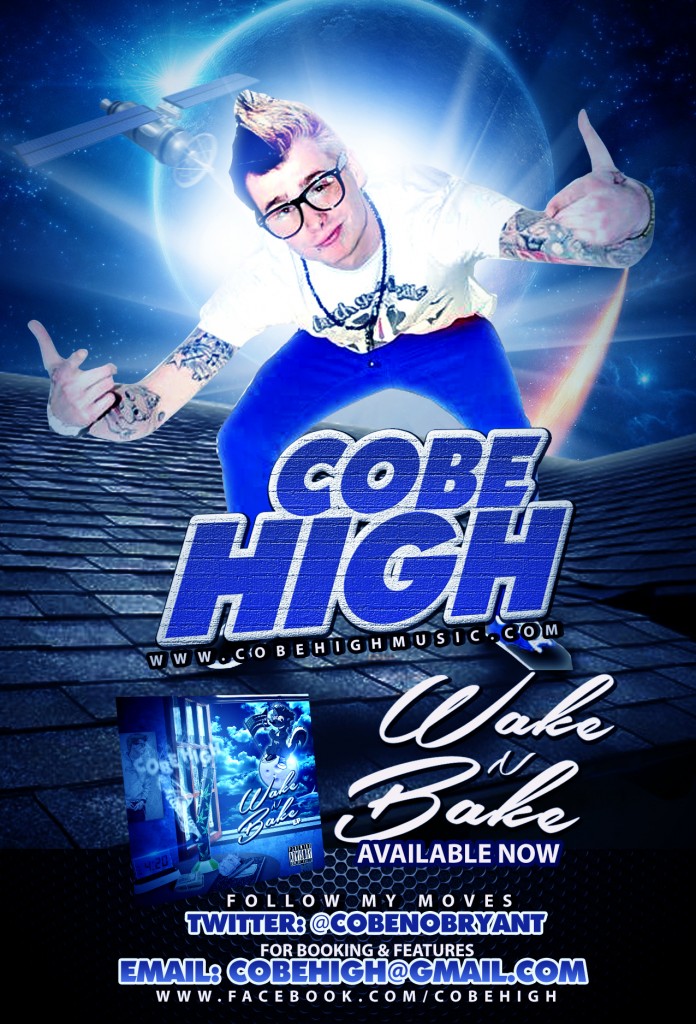 © 2013, Cymandye. All rights reserved.