While looking through my Facebook friends' pages, I stumbled upon Virginia artist Koncept's page.  I noticed that he was pushing this track Only for You and decided to take a listen. Today I was feeling pretty bah humbug, but I'm glad I checked it out.  The soulful melodies and his sweet rhymes put me in a better mood.  Enjoy this track from Archerville Cartel's own, Koncept!  Just in time for Hallmark's favorite holiday, Valentine's Day. My treat to you.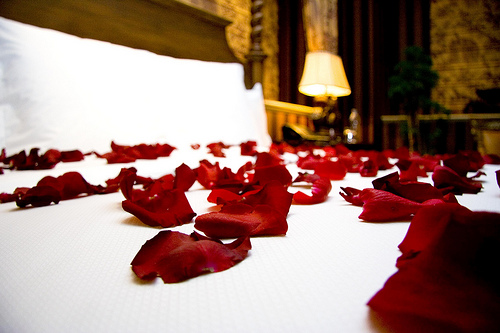 Download Koncept's Only For You: CLICK ME
Follow Koncept on Twitter: @itsThaKoncept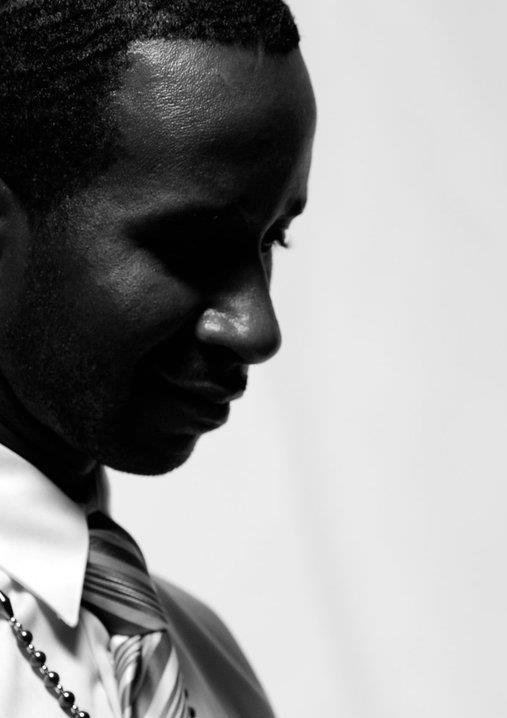 © 2013, Cymandye. All rights reserved.