Up & Coming
»
Each and every Friday, HipHopSince1987.com will post an instrumental on the website for ANYONE TO DOWNLOAD. All artists whether its rap, r&b, pop and etc is encouraged to download this week's instrumental and return it to [email protected] by 10pm
Read More

»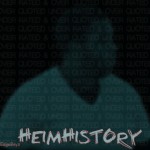 Heim History x Don-M x Amatic release "Chain Reaction" produced by YS Beats. This is off Heim History's mixtape "Under Rated & Over Quoted" dropping next week
Read More

»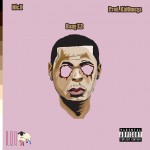 NicX (@NicXnation) is an 18-year-old artist, engineer, and producer, and videographer who was born in Cleveland, OH then moved to Atlanta, GA and is making alot of noise on the rap scene here in
Read More

»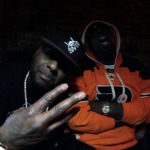 Philly's Own BiGG Homie travels across the Verrazano Bridge to link up with the Legendary C.N.N's own Capone for this CERTIFIED STREET BANGER!!! "MY PERSONA."
Read More

»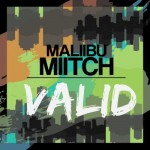 After releasing studio footage from her Hood Foreign EP studio session, Maliibu Miitch releases her next single "Valid" for free download. The Coopac produced track is the follow up to her previously released, "Face
Read More

»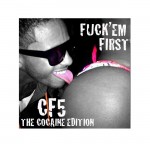 Peedi Crakk is back with his new single "Fuck'Em First", produced by The Wurxs. Be on the lookout for his upcoming CF5 The Cocaine Edition mixtape
Read More

»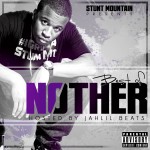 Today we have a crazy premiere from Stunt Mountain artist No Other "Put That On Errything." Some of you may remember No Other from his role in the Murda Mil short film 'Think Big"
Read More

»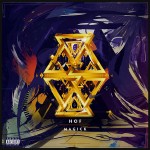 Newcomer Hof dropped off his newest mixtape, Magick earlier today. While I was expecting a more southern feel, the Miami MC had a very unique sound that would fit in well out on the west coast.
Read More

»