Up & Coming
»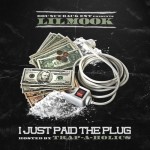 Lil Mook has leaked the first single off his upcoming project "#IJustPaidThePlug" hosted by Trap-A-Holics dropping on November 28th. Listen to Lil Mook's latest single "Why You Flexin" featuring Arrogant Music CEO Sy Ari
Read More

»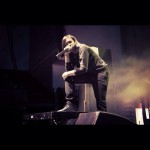 Leen releases her freestyle to Meek Mill's "The End (DC3 outro)." Follow her on twittter @Leenbean
Read More

»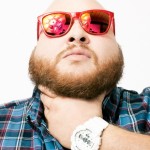 Action Bronson teams up with Blue Chips collaborator, Party Supplies, for the release of "Practice." This is the latest release from the highly anticipated Blue Chips 2 mixtape, hosted by Hot 97's Peter Rosenberg.
Read More

»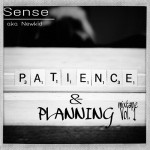 Toronto MC Sense aka Newkid released the first installment of his "Patience and Planning" mixtape series. The project is largely produced by Sense himself and features include Droop Dino and M-Deezy. Check it. #NoGimmicks
Read More

»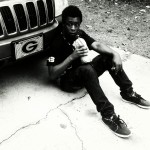 "yo Q what up? I'm handing out fades to rappers " –
Read More

»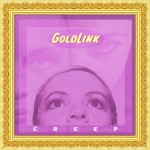 GoldLink "Creeps" on his latest TLC inspired free-mix. Check out the fresh new track after the jump!
Read More

»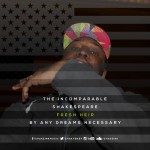 Running off the momentum generated from his noteworthy freestyle, alongside Scott Storch and Maffew Ragazino, on Shade 45′s Sway In The Morning Show back in August; Brooklyn native The Incomparable Shakespeare delivers his latest Checkmate Muzik produced single, "Fresh Heir".
Read More

»
Baby momma drama is very common in the hip-hop world. On this new record "Wasn't 4 U", King Myers pens an audio letter to his baby mother to release some anger & frustration. He
Read More

»