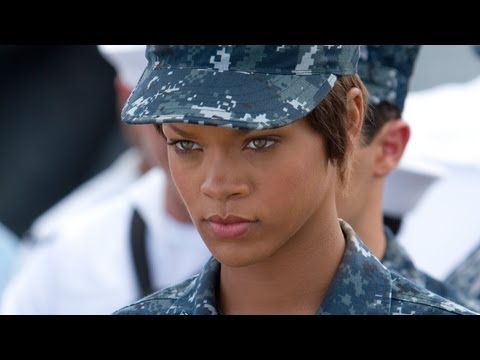 This upcoming film stars the sexy and soon to be wife of mine, Rihanna. The film is scheduled to hit theaters May 18. This 2 minute clip has more Rihanna footage than previous trailers.
If you missed it, she was recently on The Jonathan Ross Show discussing her film debut and what it's like to make that transition to the big screen from doing music.
© 2012, Brandon Wyche. All rights reserved.