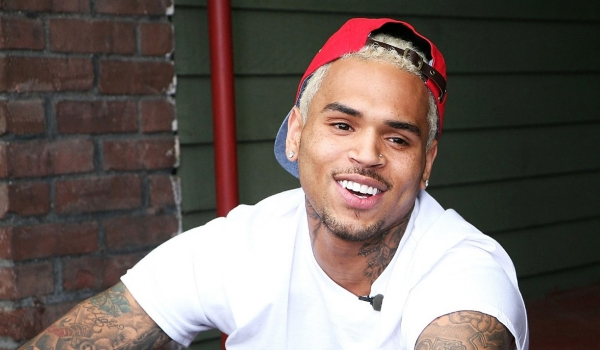 Well it looks like Breezy, Chris Brown's forthcoming album X will officially hit stores November 19. The news came via his Twitter account in which the Virginia native tweeted the numbers "111913!".
Chris Brown on the album:
"I tried to stay away from the Euro beats, and not go totally pop," Breezy told Rolling Stone. "Instead, I wanted to take the Quincy Jones approach. The record pays homage to the Stevie Wonders, the Michael Jacksons, the Sam Cookes. I wanted to put that classic essence of R&B and soul with the new age of music now."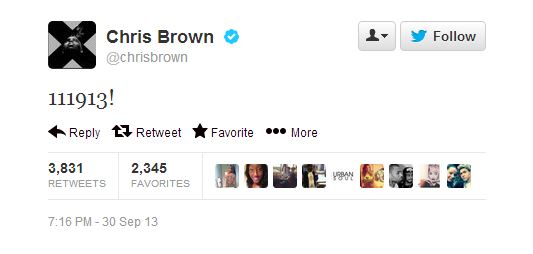 © 2013, @quinelleholder. All rights reserved.