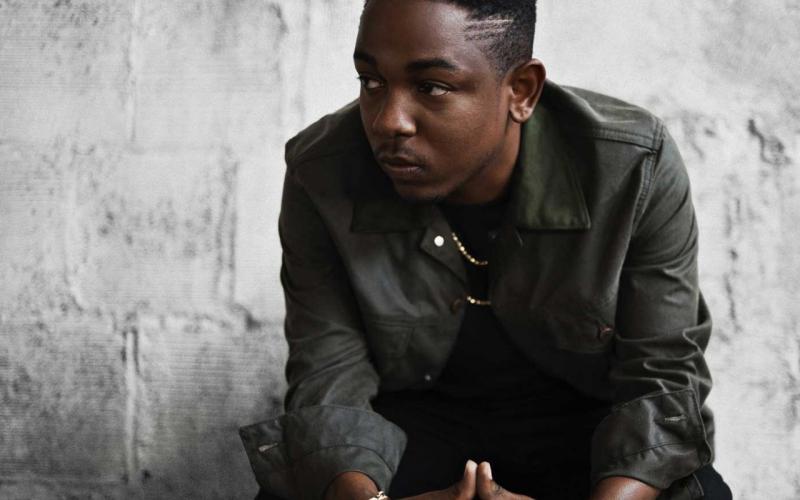 "Nothing's been the same since they dropped 'Control' / And tucked the sensitive rapper back in his pajama clothes," Kendrick Lamar says in his cypher verse. "Ha-ha, jokes on you / High-five, I'm bullet proof / Your shits will never penetrate / Pin the tail on the donkey, boy, you've been a fake."
One of the most anticipated and most talked about portions of BET's annual Hip Hop Awards is the cyphers. Even though we weren't suppose to view any of the glorified free verses until October 15th, thanks to AllHipHop.com, we have a brief moment of footage from none other than the GKMC rapper himself Kendrick Lamar. Why is his video the only one floating around? Four words, Nothings Been The Same. Allegedly those were the key words that lead speculators to believe for the next few bars after the reference of OVO's latest release K.Dot was throwing shots at Drake. Watch the video below and let us know if you think this was just a clever attention grabber or a subliminal message of attack!
© 2013, @quinelleholder. All rights reserved.