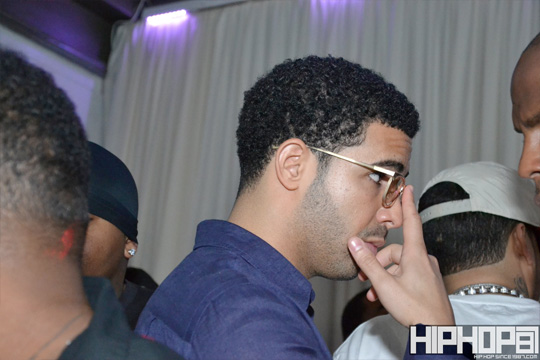 Last night Drake's "Would You Like A Tour" concert stopped in Philadelphia however Drake and friends never hit the stage. Fans were highly upset and disappointed after hoping to see their favorite musician perform some of his old and new hits. Drake and his team released a official statement about postponing last nights event. Read the statements below.
 Due to the elaborate nature of tonight's show and an unexpected technical issue, Drake's "Would You Like A Tour" concert at the Wells Fargo Center in Philadelphia has been postponed until Wednesday, December 18. Drake, the Wells Fargo Center, Live Nation, and the entire team behind tonight's show want to ensure fans will experience an unforgettable live music event and have decided to move the concert to a new date. All tickets and original parking receipts from tonight's show will be honored at the Wednesday, December 18 date. For further information, please visit http://www.drakeofficial.com, http://www.livenation.com or http://www.wellsfargocenterphilly.com.
© 2013, @BWyche. All rights reserved.