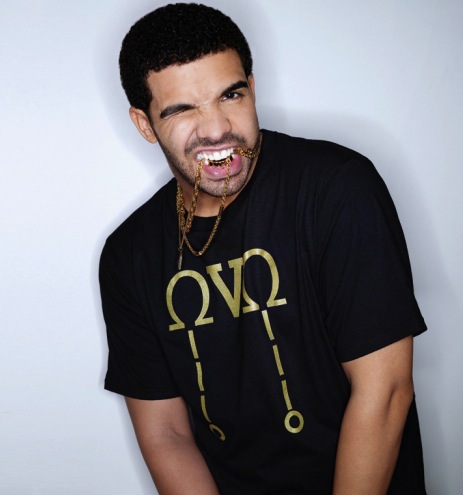 According to AllHipHop, it's rumored that Drake is not at all happy about having his name mentioned in Kendrick Lamar's "Control" verse.
" For Drake, that time is sooner than later since he's presently in the studio recording and has reason to promote the "beef" to sell some records. And, I know cats ain't all on Drake with his light-skinned, singing ways, but he's got bars when he wants. " – illseed
© 2013, @quinelleholder. All rights reserved.