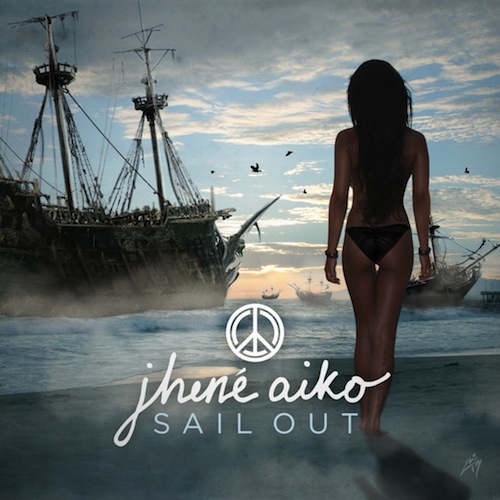 Def Jam is ready to release the official EP from their artist Jhene Aiko on November 12th. Here is the official tracklist and artwork for the project. Expect to see Kendrickl Lamar, Ab-Soul, Vince Staples and Childish Gambino on the project. Her debut album, Souled Out will drop in 2014.
1. The Vapors (Feat. Vince Staples)
2. Bed Peace (Feat. Childish Gambino)
3. Stay Ready (What a Life) (Feat. Kendrick Lamar)
4. WTH (Feat. Ab-Soul)
5. The Worst
6. 3:16am
7. Comfort Inn Ending (Freestyle)
© 2013, @BWyche. All rights reserved.