Guns For Greatness will help get guns of the street and give young people in NYC mentorship. Michael "Blue" Williams who has managed Outkast & Cee-Lo Green is proposing a program that can buy guns back from teenagers and offer them mentorship and maybe even concert tickets to Jay-Z and Beyonce concerts. NYPD Police Commissioner Ray Kelly even approves of it stating that "we want to get as many guns off of the streets, and if this works we'd like to support it."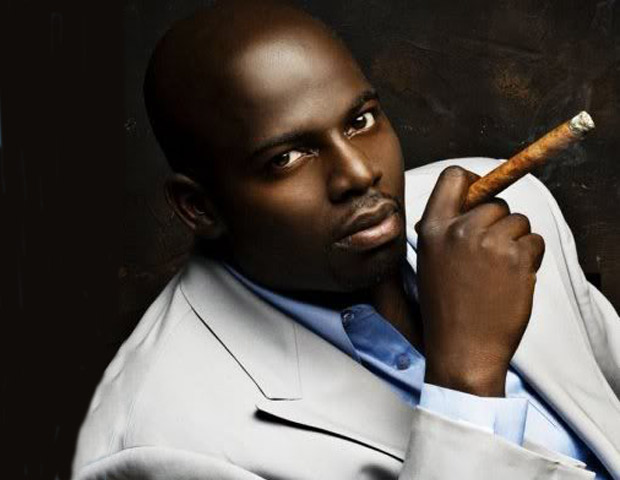 Being from NYC this makes me really happy that a music executive is getting directly involved with the fight to end gun violence among minority youths. I hope Jay-Z does sign on to help because that would be a huge incentive to get these kids to participate. Who doesn't love Jay-Z.
. I would hope that more people in music get involved with things like this because they are who these kids look up to. Salute to Michael "Blue" Williams for even proposing this idea
© 2013, @BWyche. All rights reserved.