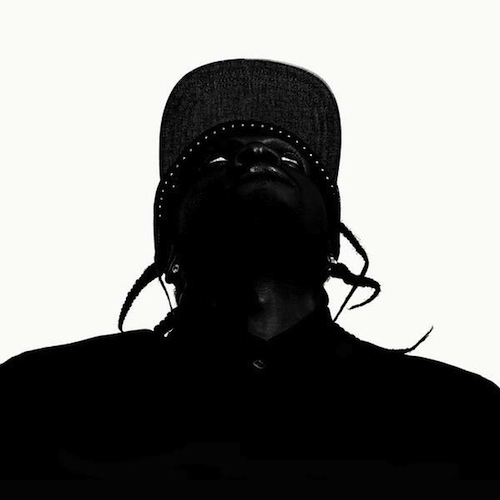 On October 8th, expect some big names to be on Pusha T's debut solo album, My Name Is My Name. The features include Chris Brown, Ab-Liva, Rick Ross, Kendrick Lamar, Pharrell, Future, Young Jeezy, 2 Chainz, Big Sean, The Dream and much more.
Do you agree that Pusha should have a feature on ten out of the twelve tracks on his debut album?
1. King Push
2. Numbers On The Board
3. Sweet Serenade (feat. Chris Brown)
4. Hold On (feat. Rick Ross)
5. Suicide (feat. Ab-Liva)
6. 40 Acres (feat. The-Dream)
7. No Regrets (feat. Jeezy And Kevin Cossom)
8. Let Me Love You (feat. Kelly Rowland)
9. Who I Am (feat. 2 Chainz & Big Sean)
10. Nosetalgia (feat. Kendrick Lamar)
11. Pain (feat. Future)
12. S.N.I.T.C.H. (feat. Pharrell)
© 2013, @BWyche. All rights reserved.