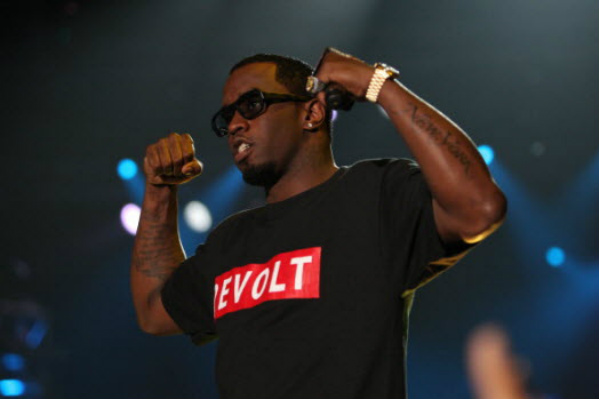 Diddy AKA Sean Combs gives you the opportunity of a lifetime. He and his Revolt TV platform are looking for the next on-air talents. Is that You? If so, follow these simple instructions:
1. Submit a video in Social Media tagged #IamRevolt.
2. Add a tag with a genre such as #Alternative or #HipHop.
3. End the video by saying "I Am REVOLT".

Twitter.com/RevoltTV
Instagram.com/RevoltTV
Revolt.TV
© 2013, @quinelleholder. All rights reserved.