Shout out to Jordan or shall I say @therealjordanl for tweeting this. Rita has been around for a while for those of you who are unfamiliar with Rita Ora. Some of you may know her latest single "Party & Bullshit" but Rita Ora is an artist from the UK and the latest member of the Roc Nation situation via Jay-Z. Listen to the full record below.
[audio src="http://www.HipHopSince1987.com/wp-content/uploads/2012/02/01-Party-and-Bullsh_t.mp3" options="controls" id="header-audio"]
Some of you may even know RIta Ora as that girl in Drake's "Over" video: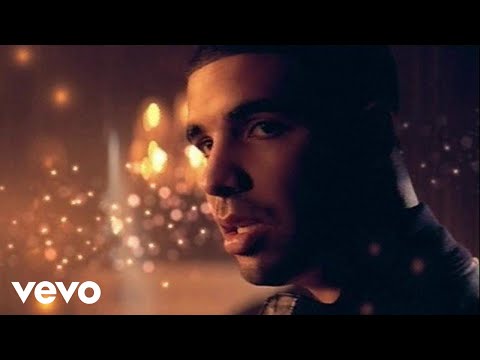 © 2012, Brandon Wyche. All rights reserved.