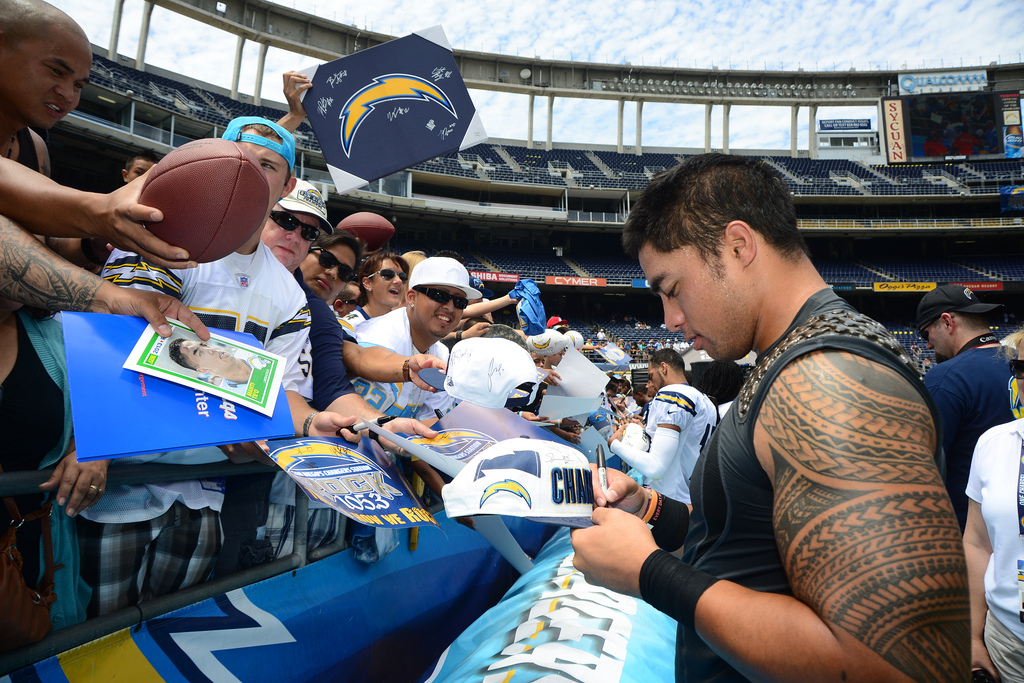 Tonight's Week 6 Monday night football matchup features the (-) Indianapolis Colts vs. (-) San Diego Chargers. Tonights matchup could easily be a high scoring shoot out depending on which Philip Rivers and Andrew Luck show up respectively. The Colts are surprising many some called experts with their smash-mouth style of football they are playing and with the confidence we see in this young Colts defense.
The San Diego Chargers have shown us many different looks so far this young season however I'm still unsure which team is the true Chargers. We have seen Rivers looking like a elite QB again at times finding Eddie Royal and Antonio Gates in key situations and we also have seen a team that struggles to move the ball. Quite honestly I feel this should be a easy win for the Colts on Andrew Luck's Monday night football debut but after two big victories against the Seahawks and 49ers, I believe this will be the game that we see this young Colts teams struggle. If Philip Rivers gets hot early this could turn into a 4 touchdown/ 350 yards passing type of night. Despite my head, I'm going with my heart for tonight's Week 6 AFC Monday night showdown.
Chargers 35 Colts 24
© 2013, Eldorado2452. All rights reserved.