A$AP Ferg
»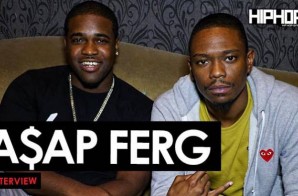 One of the wildest characters in Hip-Hop, A$AP Ferg, takes time out on the couch to chop it up about what he's been doing since he released his debut album Trap Lord. Ferg is
Read More

»
Last night during the Heineken Green Room event in Philadelphia, PA, A$AP Ferg slipped in an exclusive listen to an unreleased verse not yet debuted off of his forthcoming album. HypeFresh Magazine captured the
Read More

»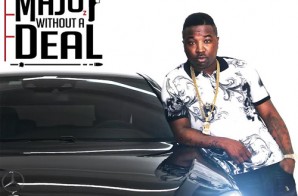 Before hitting Hot 97's Summer Jam stage this Sunday, Troy Ave liberates us with his long-awaited project, Major Without A Deal. Coming in with 17 tracks, the debut album comes with features from Cam'ron,
Read More

»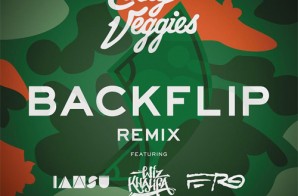 Casey Veggies is gearing up for his upcoming effort, Live & Grow, which isn't set on a date just yet, but will arrive this year for sure. In the meantime between time, the West Coast emcee
Read More

»
Fergestein & YG link up for the visual to This Side, which is featured on Ferg's latest DJ Drama hosted mixtape, Ferg Forever. He & the Compton emcee just got back from their Beast Coast Connection tour.
Read More

»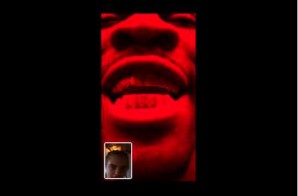 The video concept that no one has thought of yet… except Fergestein. Trap Lord A$AP Ferg hopped on FaceTime with Hip-Hop's favorite actress/model, Cara Delevingne to unveil the video to his latest Dope Walk. Bobby Shmurda's
Read More

»
A$AP Ferg took his iPhone camera to record his new video, "Dope Walk" while on face time with English fashion model, Cara Delevinge. He lets her get the first peek of the new visual
Read More

»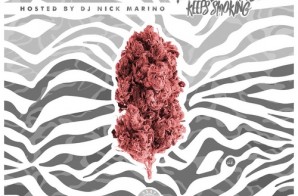 A$AP Mob producer, Ty Beats has decided to liberate fans with a new mixtape titled, "Keeps Smoking." Coming in with 20 tracks, the project comes with old and new records produced by the man
Read More

»